BOYS RANCH, Texas – Tim Nation of Canyon, Texas, has joined the Boys Ranch Independent School District board of trustees.


Nation retired in August 2021 from Cal Farley's Boys Ranch, where he had worked first as a houseparent and then as a mentor in the gardening Experiential Learning Program.


"Tim Nation cares deeply for children and youth, and he has devoted much of his life to this work," said Mark A. Strother, BRISD board president. "As he is no longer involved in the day-to-day activities at Boys Ranch, he will have an outsider's perspective on decision-making."
In retirement, Nation and his wife, Susan, have been spending time with their family.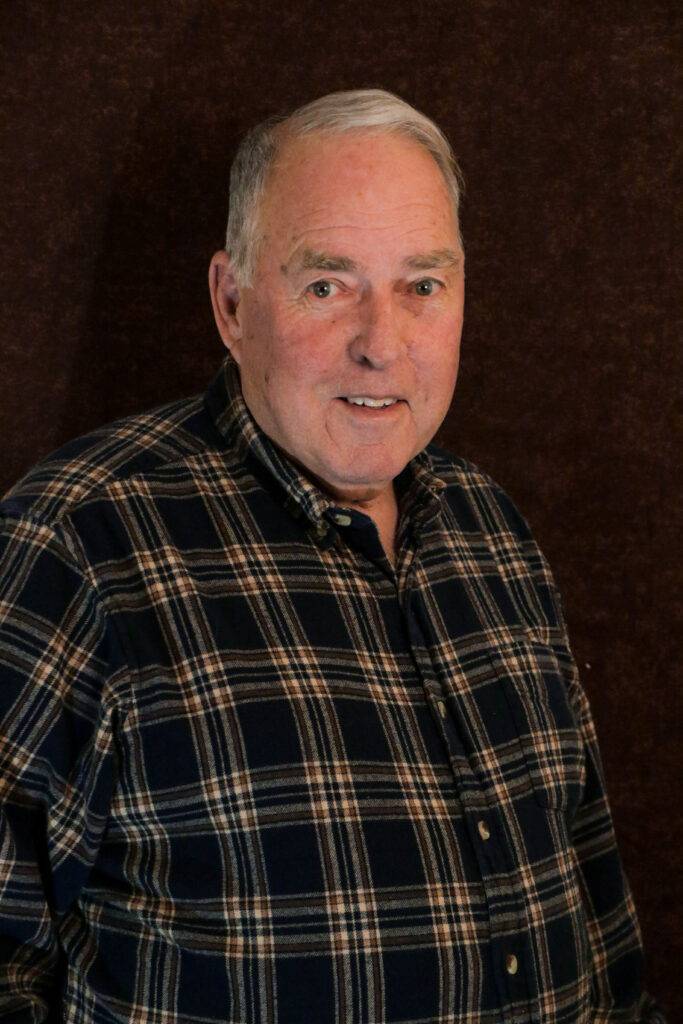 "Boys Ranch is part of me, and I'm excited to have a way to serve again," Nation said. "Boys Ranch just gets in your blood. It's nice to be back again on the ranch."
Nation's first board meeting was Feb. 21.
"During Tim's time here as a houseparent and later as a staff member mentoring children, he always provided a calm voice," Strother said. "We're looking forward to his contributions to the board. Personally, I have always appreciated his positive outlook toward challenges." 
Nation retired from Boys Ranch in 2021 after 20 years of service. He began his tenure as a houseparent in the girls' community and then progressed into other positions, including job mentoring and teaching wildlife management at Boys Ranch High School.
Nation attended Toccoa Falls College in Georgia, where he majored in Christian counseling. He and his wife, Susan, raised five children and now enjoy 18 grandchildren.
BRISD is a special-purpose school district housed on the campus of Boys Ranch, founded by Cal Farley. For more on Boys Ranch Independent School District, go to www.boysranchisd.org.