Cal Farley's Boys Ranch offers help to children and families in need
Boys Ranch provides residential care to school-aged boys and girls. We accept applications from across the United States.
Boys Ranch, Founded by Cal Farley, is a leader in residential childcare services. For over 80 years, we've worked to meet the needs of children and families — at no cost to the people we serve.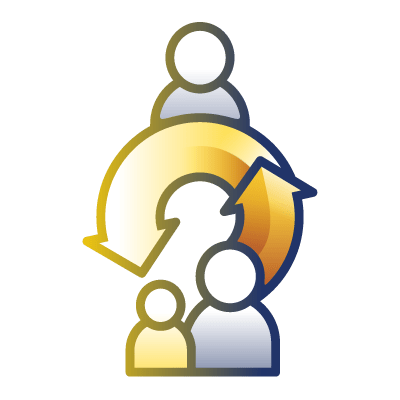 If you are interested in learning more about our admission process, complete this form or call Boys Ranch intake & referral line.
8 a.m. – 5 p.m. Central Time Monday – Friday
 Boys Ranch Intake Department is accepting admission requests through this web form. We are experiencing high numbers of inquiries. Please know that we will respond to you in the order that your request is received.
For more information about admission to our Boys Ranch residential program and to find out how we can help your child, please complete the form below.
In order to provide the best opportunity for each child, we cannot begin the admissions process for any child older than 16 and a half years or younger than 5 years.
If Boys Ranch is unable to meet your family's needs, we will work with you to provide referral services to an appropriate organization or agency. 
Only someone with legal custody of a child can place a child in residential care.
PLEASE NOTE
This is not an application for our program.
The information provided below is used to help intake and admissions staff assess the child's needs. Staff will use this information to determine if an application for placement is appropriate or to identify referrals for your family if necessary.
Guests are welcome at Cal Farley's historic Boys Ranch campus. We are  located at the site of Old Tascosa, a pioneer town where the likes of Billy the Kid and Pat Garrett walked its dusty streets.
Since 1939, though, it has served a much different purpose. On land once known for gun fights and barroom brawls, Cal Farley's residents learn the value of integrity, perseverance and faith in God.
All visits begin at Boys Ranch Headquarters, where guests must first check in. The safety of our residents is our first priority, so guests 18 and older will be asked to present their driver's license or photo ID.
Monday to Friday
from 8 a.m. to 5 p.m.
 Tour reservations are requested, but not required.