Boys Ranch rocketry program will be on "Texas Country Reporter."
The renowned television program "Texas Country Reporter" will feature the Boys Ranch rocketry program this weekend.
During a November trip to Boys Ranch, a videographer followed youth in the rocketry program as well as their mentor, Barré Wheatley, technology coordinator.
The rocket launched during that visit reached 38,481 feet and Mach 2.3.
It was a record for the Boys Ranch Spaceport, which routinely launches rockets that require clearance from the Federal Aviation Administration.
In Amarillo, the episode including Boys Ranch will air at 11 a.m. March 20 on KVII Channel 7. The program also airs on RFD-TV, as well as across Texas. Go to TexasCountryReporter.com/showtimes to find your local station.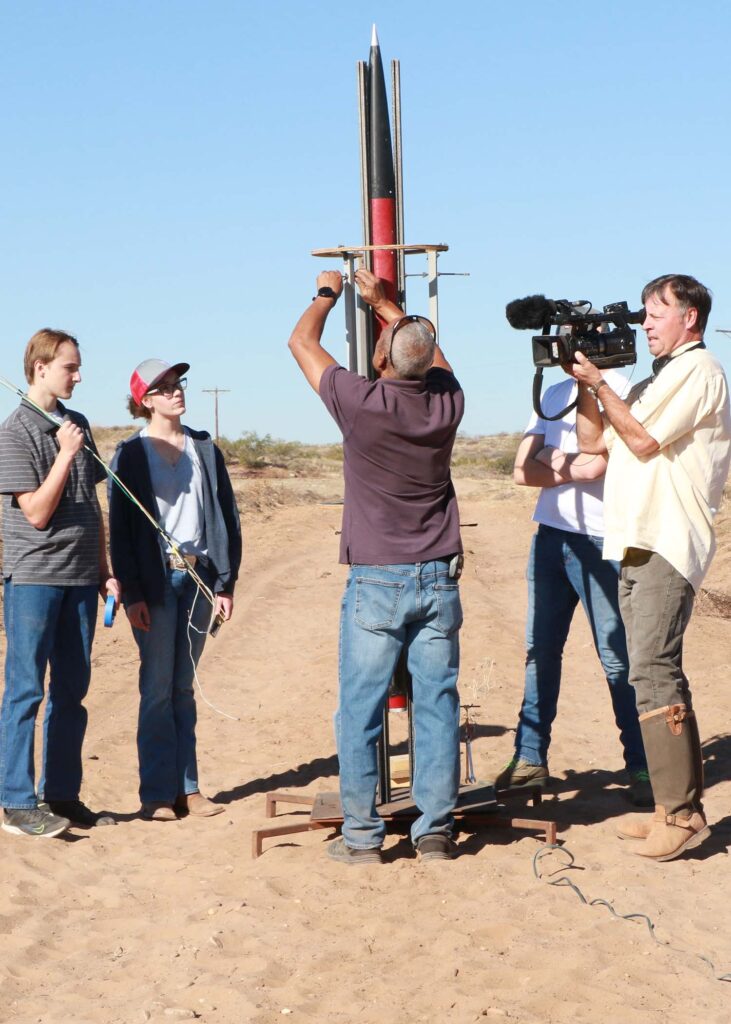 Wheatley has been with Cal Farley's Boys Ranch since 2012, teaching children through the Community as Lab program, which encourages youth to explore their interests and apply what they have learned in school to practical projects.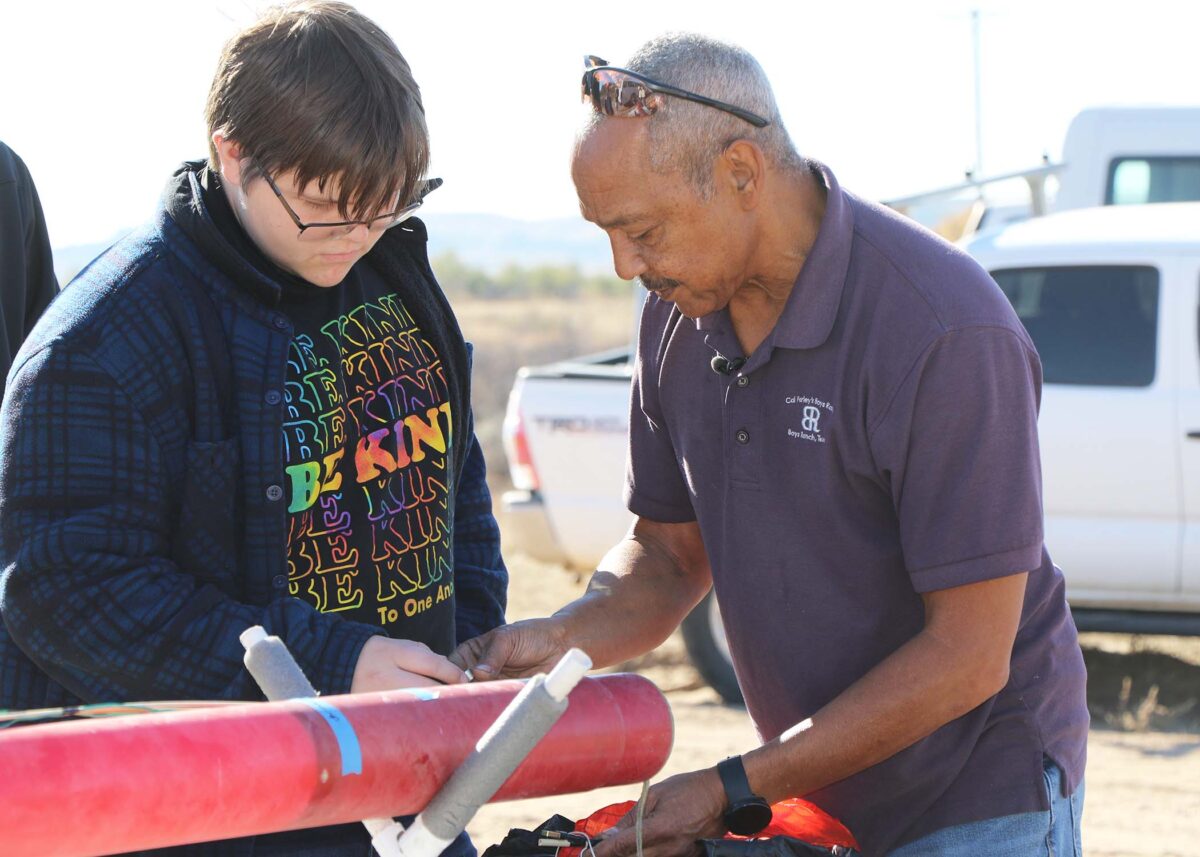 "Rocketry gives the children a sense of accomplishment and allows for social interaction," Wheatley said. "It allows me to learn their strengths and encourage them to explore their gifts. The children are very talented and gifted. I get to help them explore the gifts and talents they have but may not recognize."
Boys Ranch is home to at-risk boys and girls ages 5-18. The children receive services, such as a chance to participate in rocketry, at no cost to their families, thanks to generous donors who want to give children a helping hand.
"What I do for Boys Ranch is not about me," Wheatley said. "It's about helping every child I'm in contact with have a positive experience. The children are the star of the show. I am just one of many people at the ranch using my God-given gifts to make the lives of the children better. I just happen to be the one who gets to tell the Boys Ranch story on television."
Texas Country Reporter has shared stories from the state of Texas since 1972. The last time Boys Ranch was featured was in the 1990s.