Sprock takes a seat on the Boys Ranch Independent School District Board.
BOYS RANCH, Texas – Longtime Boys Ranch employee Joshua Sprock will join the board of trustees for Boys Ranch Independent School District this month.
Sprock succeeds Robert Marshall, who resigned in December.
"We're happy to welcome Joshua to the board and believe he will bring a fresh eye to the school district," said Mark A. Strother, Boys Ranch interim president and CEO. "He has served the children of Boys Ranch for many years, and I know he has their best interests at heart."
Sprock and his wife, April, have three daughters in BRISD: Jaina, Hayley and Abigail.
"I have been impressed with the work I have seen done in the schools over the last 16 years that I have been with Cal Farley's Boys Ranch," Sprock said.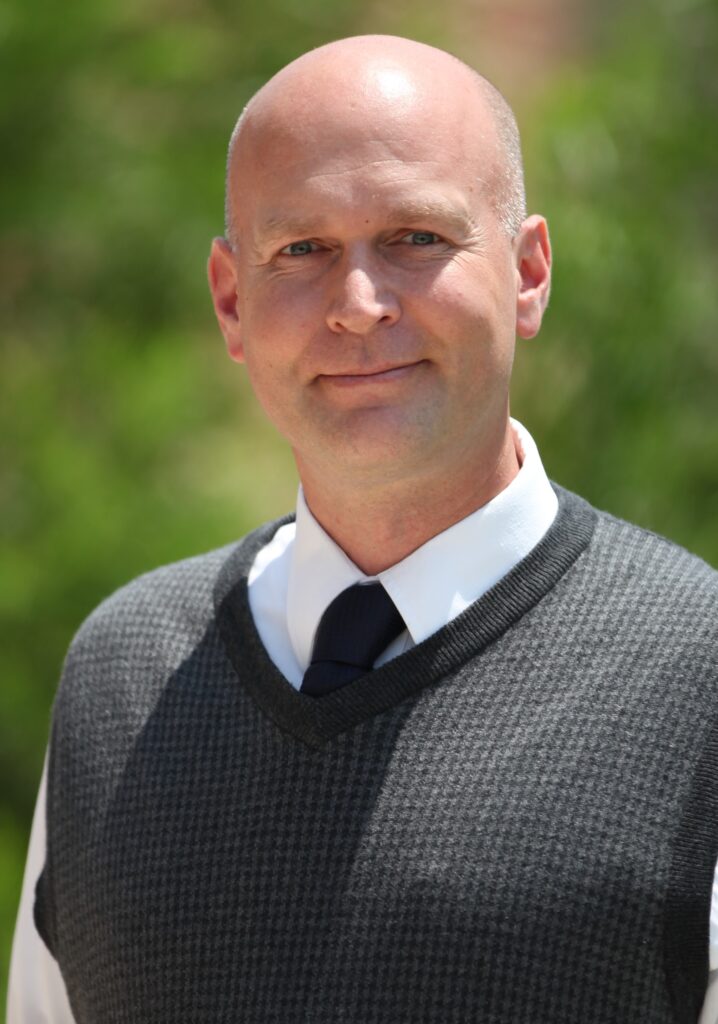 "Students have been given the opportunity to grow, learn and thrive in the educational setting. 
"My three daughters have received a quality education at BRISD from competent and caring teachers and school staff.  I am excited to be a part of the BRISD mission." 
BRISD receives funds from Cal Farley's Boys Ranch, but the school district is an independent entity, making its own financial decisions.
"I am particularly impressed with how Superintendent Kenneth Brown guides and supports his principals in embracing and understanding trauma-informed care," Sprock said. "They have been successful
Mark Strother, president
George Owen, secretary
Jacque Branch
Jim Taylor
Joshua Sprock