Time spent fishing and cooking gives houseparents the opportunity to 'do life' with the kids.
When the young fishermen of Hamilton Home pull fish out of one of the lakes at Boys Ranch, houseparent Adam Kinnon treats them to trout tacos that they can help prepare.
It's part what he calls "doing life" with them, and he considers the normalcy of feeding children an important segment of his role as a houseparent.
For some children, like Max, the fishing excursion might have been the first. Kinnon's trout tacos are especially meaningful to those children.

Fishing has become a special memory to the boys and girls in every home at Boys Ranch, thanks to donor Harold Courson, who stocks the lakes every year.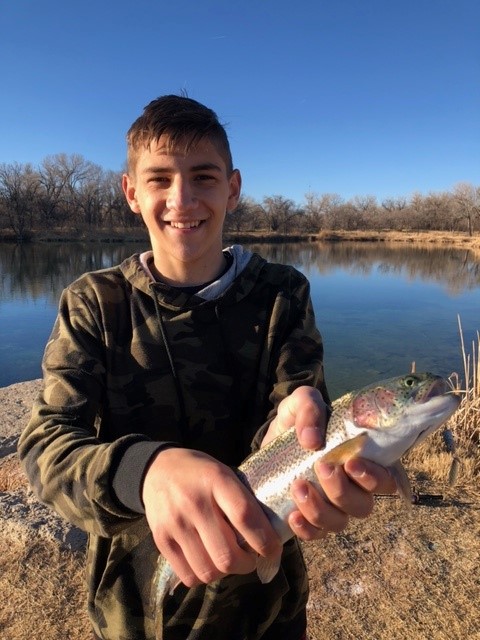 "Many boys have caught their first fish with me, experiencing the joy of freedom in nature, asking me for their favorite meals, fixing and building things, giving Dad advice, sometimes just listening," Kinnon said.
 "In our daily life and in these special moments, I have the opportunity to share bits and pieces of the Gospel.  Planting seeds.  Consistently loving these kids with all their quirks and challenges."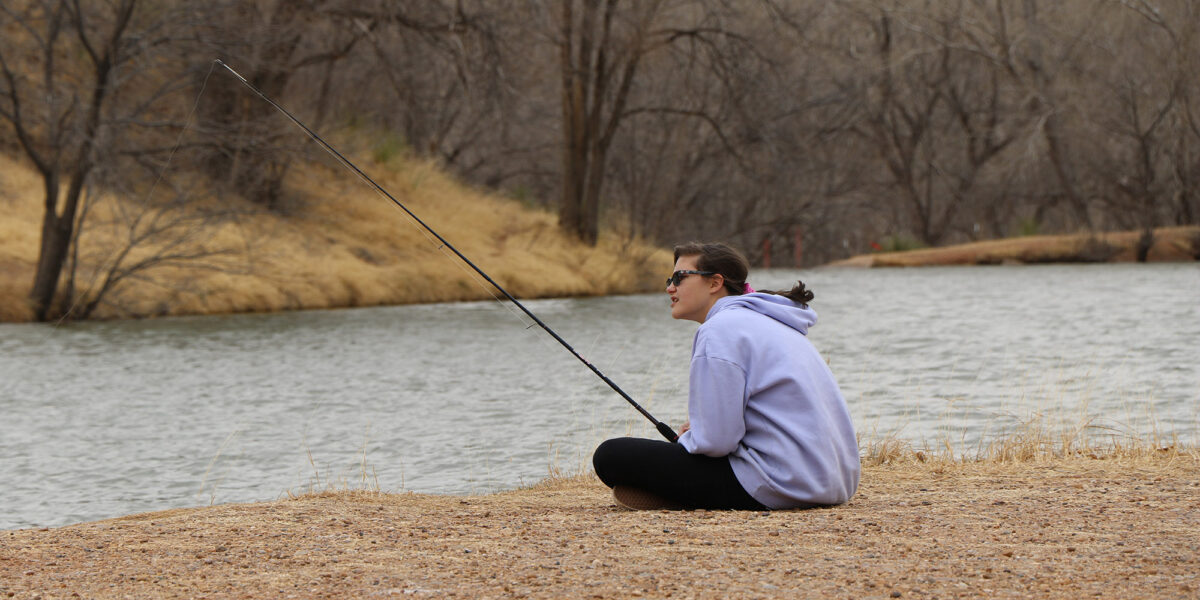 Growth, he said, happens slowly but surely.
"I cannot express the profound impact and fulfillment I have experienced observing the growth in these kids," Kinnon said. "Being privileged to be there in their lowest moments and cheering them on in their successes.   Being able to be a stable consistent person in their life. 
This job and these kids have grown me more than I have the kids.  A big thank you to Boys Ranch for the opportunity to serve."
Kinnon says the recipe can work for any kind of fish, but white meat tastes best, and it's even more flavorful when prepared with family all around.
Butter and season a freshly caught whole trout minus the head with the seasoning of your choice.

Bake at 400 degrees Fahrenheit for 15-30 minutes, depending on the size of the fish. Flake the meat from the fish with forks. Consolidate in a bowl and sprinkle with additional seasoning as needed. 
Try Them With These Side Dishes
Pico de Gallo
3 large tomatoes
1 white onion
½ bunch of cilantro – added generously
1 or more jalapeno
2 fresh limes, juiced
½ t. cumin
Finely dice and fold together these ingredients. Add salt and pepper to taste.
Creamy Lime-Cilantro Sauce
2 T. olive oil
½ avocado, peeled, pitted and mashed
¼ C. half and half or heavy cream
¾ C. cilantro leaves
1 or 2 cloves of garlic, diced
Juice of 1 or 2 limes
½ t. salt
½ C. sour cream
Mix thoroughly, adding mayonnaise to taste. Adjust ingredients as needed.