Challenges common for adopted children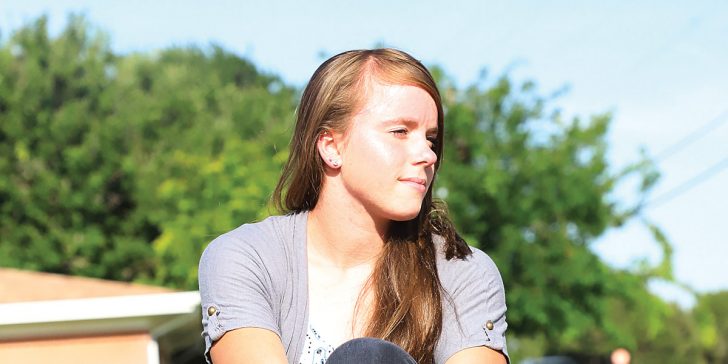 Children who are adopted often experience struggles adapting to their new environments. These challenges can be even greater for international adoptions, where the child must adapt not only to a new family, but also to an entirely new culture and sometimes even a new language.
Emotional issues surrounding adoption most often present themselves in one or more of these areas:
IDENTITY
Questions of personal identity are common to childhood, but can be a bit more complicated for an adopted child. Adoptive parents can feel ill-equipped to answer questions about why the child was placed for adoption, genetic traits and more.
ABANDONMENT
Whether the feelings surface during childhood or later in life, adopted children often experience feelings of loss and deep abandonment at not having been raised by their biological families. Children may create fantasies about why they were placed for adoption. Older children may see their backgrounds as something to be hidden away or project feelings of mistrust onto adoptive family members.
SELF-ESTEEM
Regardless of one's age, feelings of self-worth are inseparably linked to each individual's sense of purpose, achievement and belonging, three of the six universal needs addressed in Cal Farley's Model of Leadership & Service®. Children who were adopted often experience lower self-esteem than peers who come from biological families.
Challenges may be common to adoptive families, but demonstrating love, patience and understanding goes a long way to helping a child cope with the long-term issues surrounding adoption. When appropriate, help your child develop a plan to communicate how he/she feels in an open, guilt-free way. Ultimately, a strong, empathetic relationship based on mutual trust will provide the best foundation to allow a child to address the emotional ramifications of this unique form of loss.
Sources: Adoptive Services, Inc., American Adoptions, Rainbow Kids, Gambacorta