Braniya is cool and confident.
She's an athlete and a scholar with many friends at Boys Ranch. 
In 2022, within about three weeks, she was named to the All-District Academic Team in basketball for District 3-AA, her fellow seniors voted for her to be prom queen, and she went to the regional track meet after placing first at area in the 4×200 relay.
Then, as vice president of the Boys Ranch High School chapter of the National Honor Society, she completed a service project and helped induct new members.
It's a far cry from the angry, struggling girl she was when she arrived at Boys Ranch.
"When I first got here in seventh grade, I was very wild," Braniya said. "I didn't like authority and struggled with listening to authority."
Braniya's father was out of the picture, so her mom worked long hours to feed and shelter the family of two. There were many days when Braniya's mom would arrive home too tired to even talk.
"My mom and I didn't get along because she had to work so much," Braniya said. "To get attention from my mom, I would act out at school so my mom would have to talk to me. That didn't go well."
Braniya's mom was originally from the Amarillo area so she knew about Boys Ranch and thought it might help. Braniya agreed to try living at Boys Ranch.
"When I first got here it was like heaven, because I was away from home and not arguing with my mom," Braniya said. "Then two or three weeks down the road, I didn't want to be here anymore. It was hard, and I was homesick. I wanted to be back with my mom."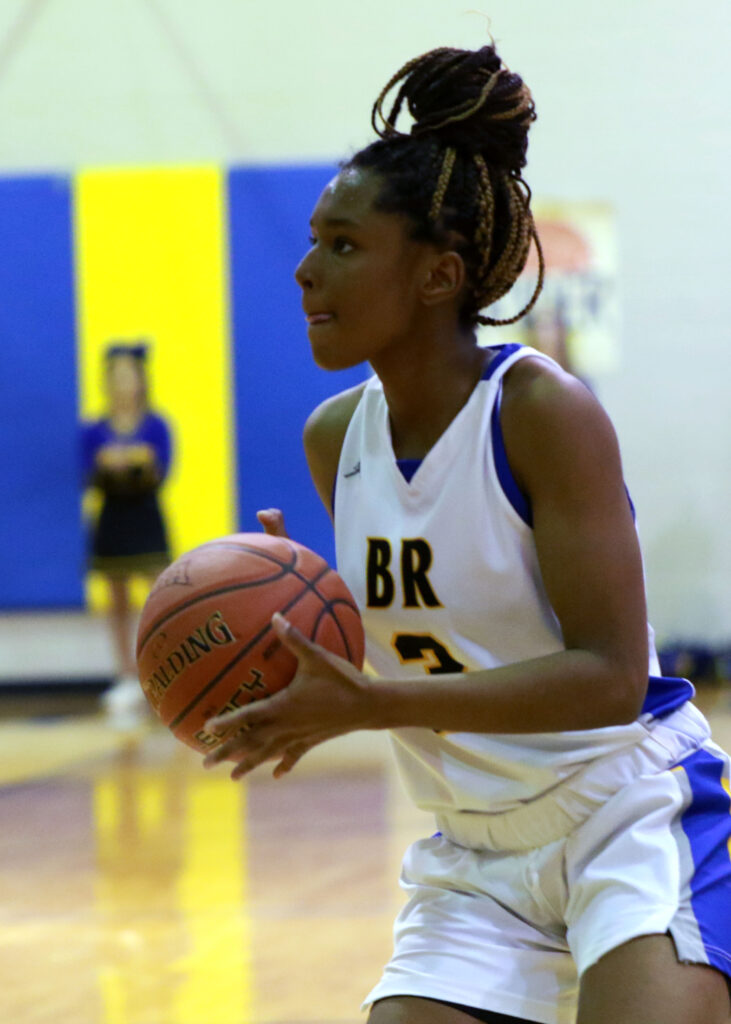 Three People Make a Difference in Braniya's Life
A kind roommate, an effective basketball coach and a thoughtful member of the chapel staff helped Braniya learn how to process her emotions in healthy ways.
"My first roommate was outgoing, so it helped me warm up to people," Braniya said. "So after that, it was easy to talk to people." Jennifer Hipp, who was then part of the chapel staff, led Bible studies and had weekly mentoring sessions with Braniya.
"We got really close," Braniya said. "She's the main person who helped me through a lot when I was here."
Even now, when Braniya is about to make a decision, she can hear Hipp's voice in her head, saying "What would Jesus do?"
Braniya Changes and Returns
Meanwhile, her basketball coach was teaching Braniya to be fierce on the court.
"When he left, I kept that kind of mentality," she said. After a couple of years, Braniya was doing better, and she returned to live with her mother again.
"I was about to start my freshman year at home, and I noticed I was reverting back to my old habits," Braniya said. "My relationship with my mom was slowly declining again. I was like, 'I don't want this to happen again,' and I realized that Boys Ranch was always there."
Braniya made the call herself and asked to return to Boys Ranch.
"Boys Ranch helped me mature," she said. "If I had stayed at home, I don't think I'd have the same level of maturity I have now. Boys Ranch also gave me a support system. I don't have that many adults around me at home. Boys Ranch helped me mature and get rid of bad habits."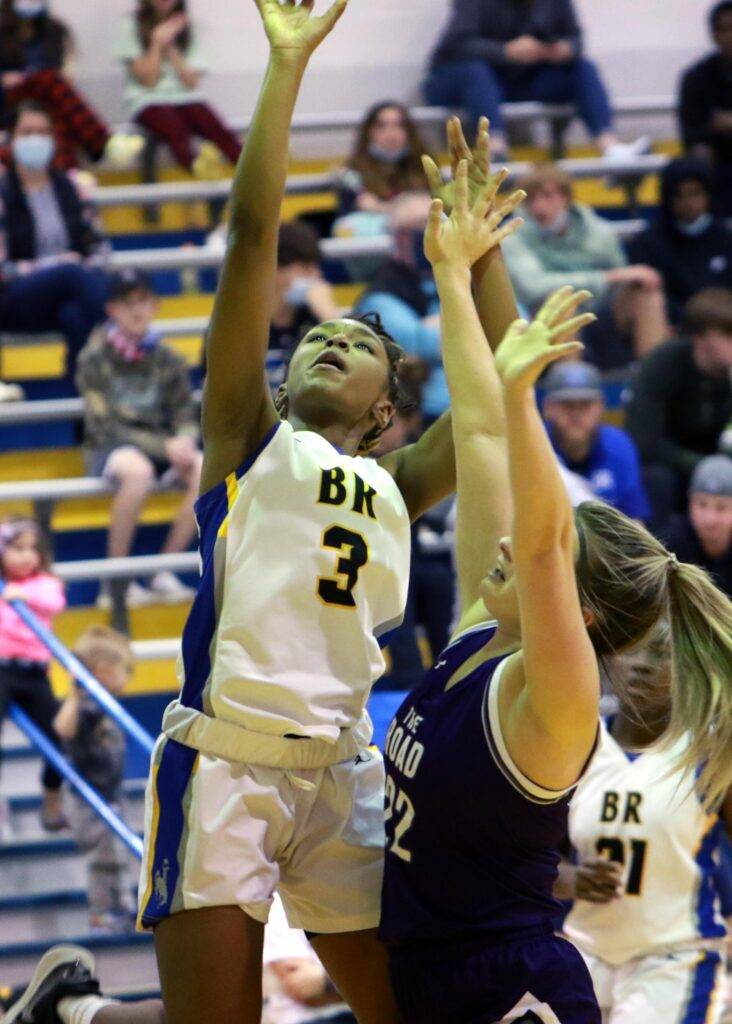 Braniya Changes to Move Into the Future
Braniya graduated in May 2022.
She'll take her ability to embrace challenges into her next phase of life as she studies criminology at Prairie View A&M University.
"I would like to say thanks to the donors," Braniya said. "I appreciate the donors for providing money so that people are able to change and get better."