Aidan has tried everything, and it has been his secret to success.
Going to the rodeo? You'll see Aidan there.
Going to the Christmas cantata? You'll see Aidan there.
Aidan has learned to embrace change during his time at Boys Ranch, and he has tried every experience offered.
The high school junior's positive outlook on life is just one of the things he has learned.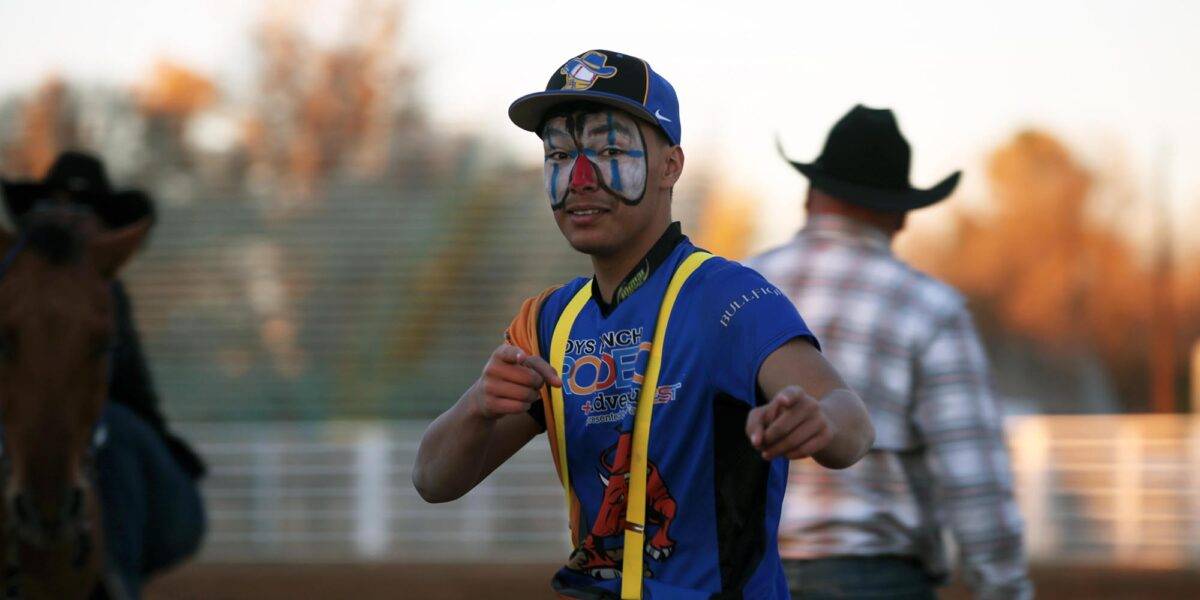 "He always seems to be in a good mood and greets us with 'How's your day?'" said Shelli Miner, director of youth activities, who works with Aidan as his Experiential Learning Program mentor. "And he really listens to our reply."
In the three years that Aidan has been at Boys Ranch, he has changed, he said.
"When I came, a lot of people made Boys Ranch out to be something like a prison," he said. "But it's a great place. It has helped me develop into a better person. I wasn't always the best kid.
"It taught me a lot to be not only a better person, but a better classmate, a better teammate, a better housemate."
Aidan has learned confidence and the kindness necessary to relate to other people through the security of knowing he has a place at Boys Ranch.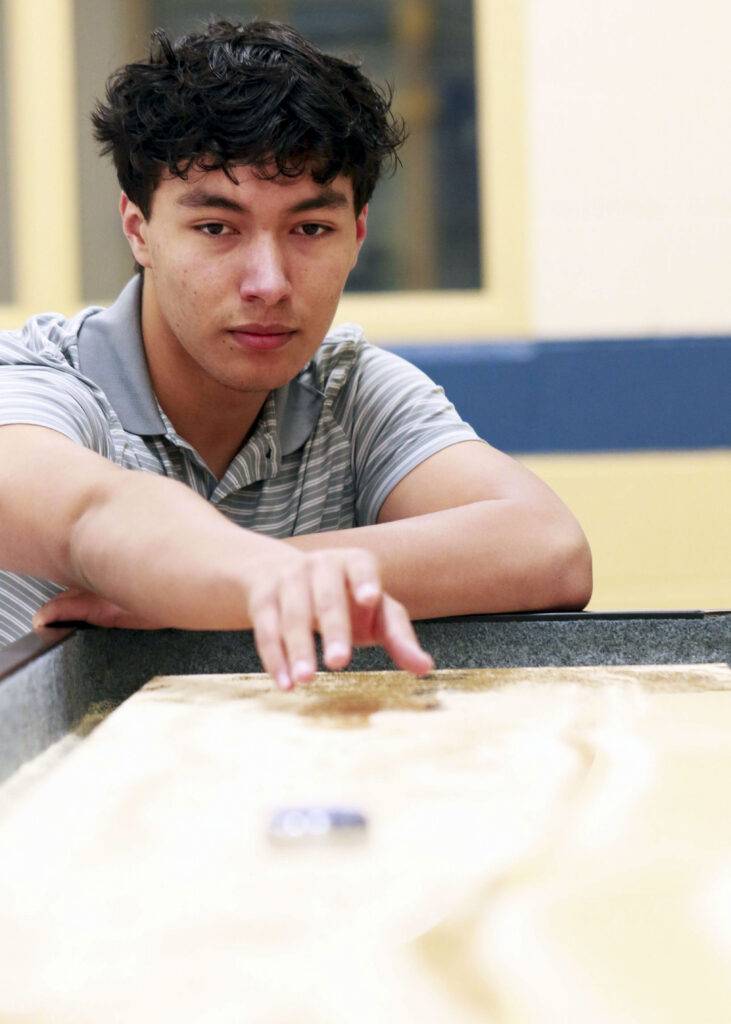 Aidan Learns to Work With Children Through His ELP at the Dippel Activity Center
"For the past year, I've had the privilege of getting to know and work with Aidan," said Kale Dabling, another ELP mentor. "He is an amazing young man. He always has a kind word, he rarely complains, has an incredible work ethic, and he is very fun to have around."
The Dippel Activity Center is home to a wide array of activities for children and adults.
"We do a lot of fun stuff there," Aidan said. "I enjoy working with the after-school program. That's always fun. The kids are great."
Aidan's a natural with children, Miner said.
"When he works with them, he initiates games and joins in their play without being asked to," she said. "He comes up with cool games and teaches the kids how to play. As he connects with the children, he laughs, smiles and thoroughly enjoys himself. He also expects them to follow the rules and can easily encourage the kids to do as they are asked."
Aidan's serious side can be seen in his commitment to learning the skills to be a lifeguard, Miner said.
"Aidan has learned how to belay climbers on the indoor rock climbing wall, learned how to tie specific knots, proper harnessing, as well as other safety protocols for our Challenge Course and adventure activities," Miner said. "He sometimes helps us when we lead groups through different elements at the challenge course or run our zipline for the homes."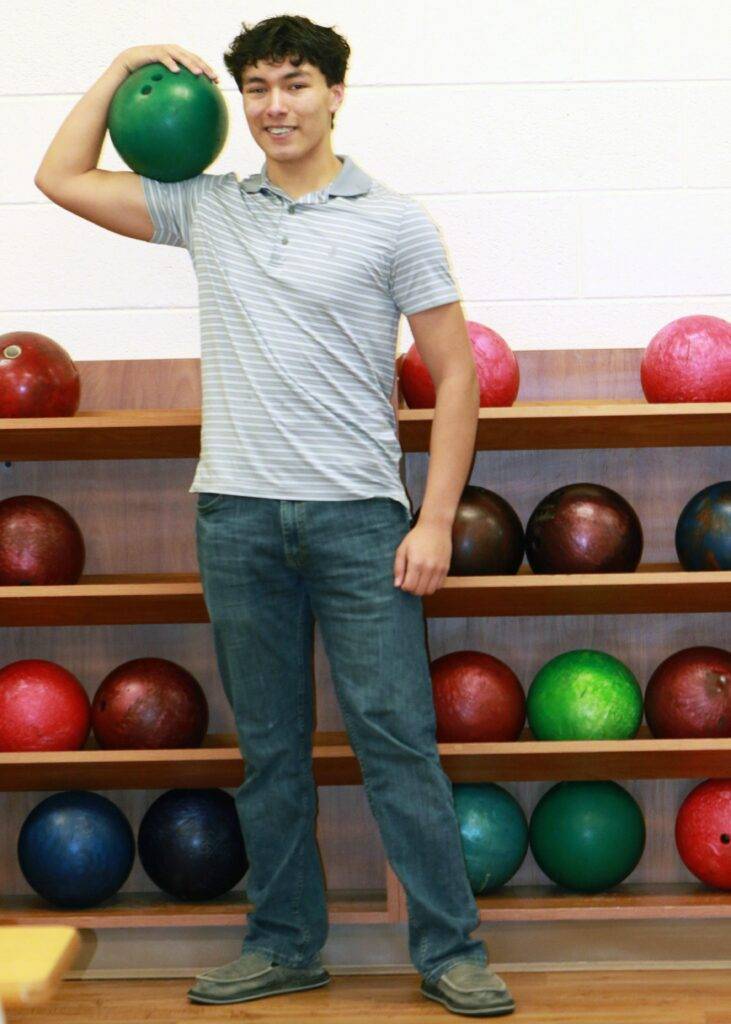 Now Add Drama to the Equation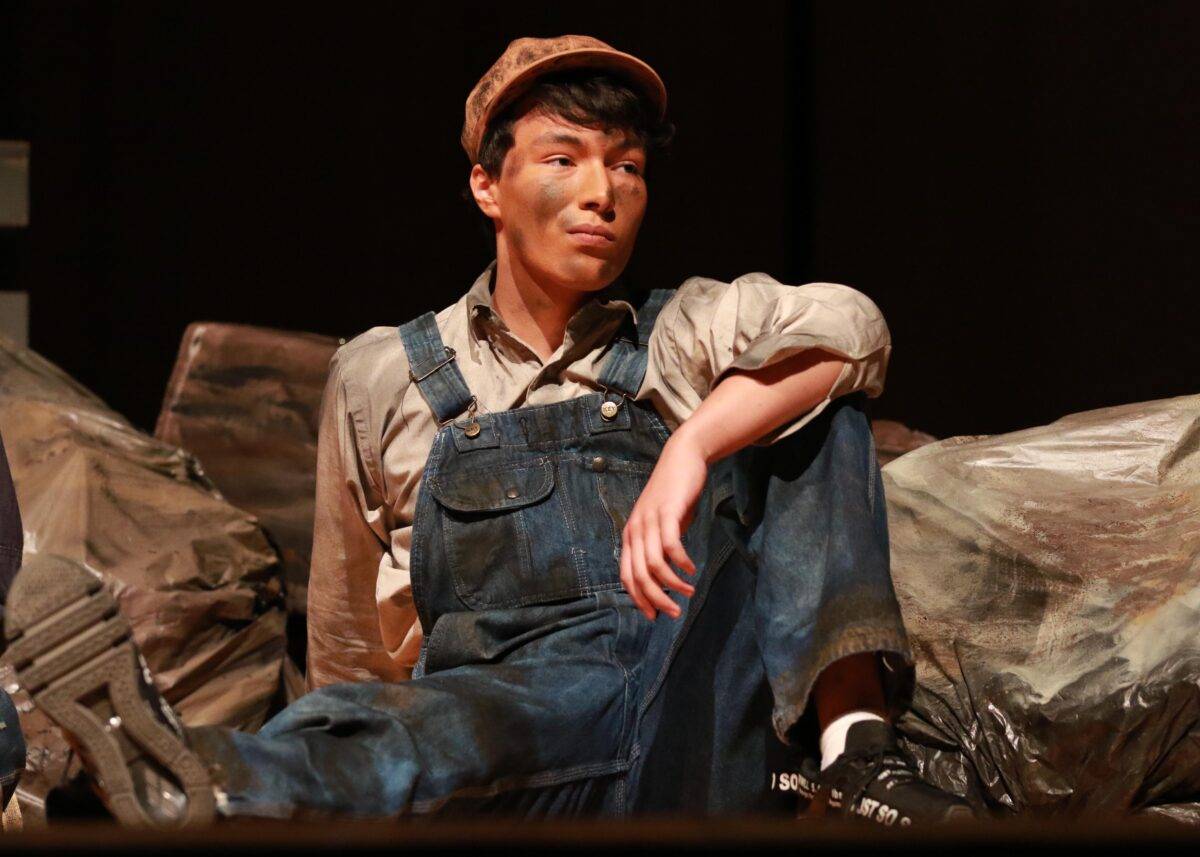 That seriousness extends into chapel activities, where Aidan played Joseph in the 2021 Cantata, "Do Not Be Afraid." He was part of Boys Ranch High School's One Act Play, which advanced to area competition in 2021 and 2022.
Along with theater, Aidan enjoys culinary, ag and athletics classes. In 2022, Aidan went to state in cupcake presentation through Family, Career and Community Leaders of America.
"He is a great student to have in class," said theater teacher Holly Kemp. "He has a good attitude, work ethic, and he's always polite and considerate of others.

"He is a very genuine and sincere person and that comes through in his acting. He is wonderful at collaborating and working with other people and that makes him a great person to have in your cast and part of your production.

"I think he has a bright future ahead of him, whether that be acting or any other path he chooses."
Aidan Has Learned to Embrace the Possibilities
During the 2021 rodeo, Aidan chose to be one of the clowns who protect others rather than be a featured athlete. It's typical of his kindness, said his caseworker, Kelsey Srader.
"It has been a joy to watch Aidan grow and mature into the young man he is today," Srader said. "He is kind, respectful and always willing to help others.
"He has shown a huge willingness to learn and grow in so many different areas. It has been an absolute pleasure to work with Aidan and get to build a relationship with him."
While Aidan has been at Boys Ranch, he has come to appreciate its many opportunities.
"I like so many things about this place," he said. "Boys Ranch is a great place to be at."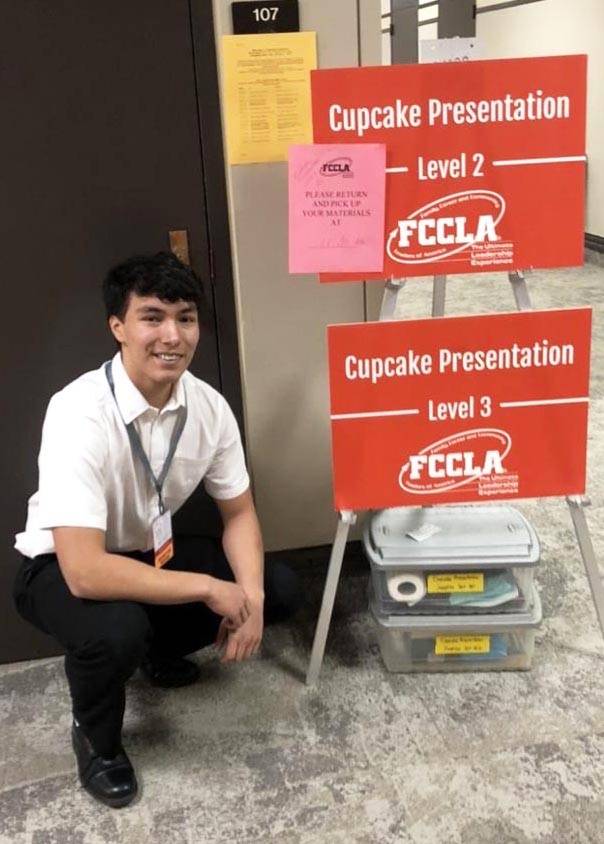 The possibilities are mind-opening, he said.
"We've got everything here. If someone were thinking about coming to Boys Ranch, I'd tell them that it is a great place, and you should definitely try to come out here. There are a lot of opportunities that are set for whatever you want to do."
Although Aidan has tried everything, one of his favorite activities is spending time with his housemates, he said.
"Aidan always tries to look at the bright side of things – seeing the positives even during rough times," Miner said. "We have been blessed having him as one of our crew."