A Loving Couple Changed the Course of Stacy's Life
Stacy had already been in two different shelters by the time she turned 14.
She had been asked to leave public school and was attending an alternative school for girls. She had been in inpatient programs, and life looked bleak.
Stacy was out of options when she was admitted to Girlstown, USA, from Bradenton, Florida.
At the time, Girlstown was part of the Boys Ranch mission. Today, at-risk girls live at Boys Ranch.
"They interviewed me in May, and I moved to Texas in August of that year," Stacy remembered. "It was such a culture shock. I had to wear jeans. I didn't even own a pair of jeans before I moved to Texas."
She was mistrustful and angry. Loving houseparents changed her life.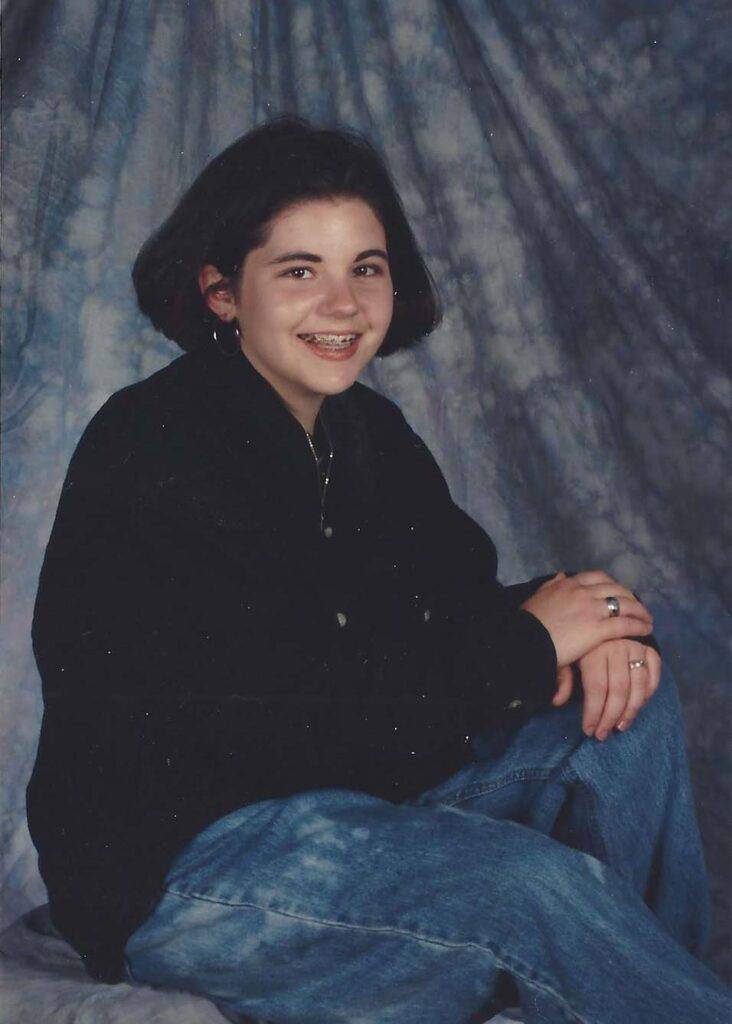 Changes at Girlstown, USA
In the past, adults had always believed her mother's version of events, instead of hers.
"So many people would end up somehow siding with my mom and believing that I was just a bad kid," Stacy said. "And then there were all of the things that I did to remain a bad kid. I believed if people knew that about me, then I would be what they said, which was a bad kid."
Houseparents Sandy and Jesse Pape never gave up on Stacy.
"They did what they said they were going to do, every time," Stacy said. "The line was the same for everyone. It didn't matter who you were. And they didn't ever give up on kids. I can remember them trying different things, but they never said, 'I'm done with you.'"
Stacy became a cheerleader and played tennis. She sang with the choir, which performed skits and occasionally paired with the Boys Ranch choir for performances. She jumped at the chance to participate in the Boys Ranch Rodeo.
All the while, the Papes' integrity drew Stacy closer to them.
"(Jesse Pape) would always fight for what was right for us," Stacy said. "He would say, 'I have to stand before the Lord and answer.'"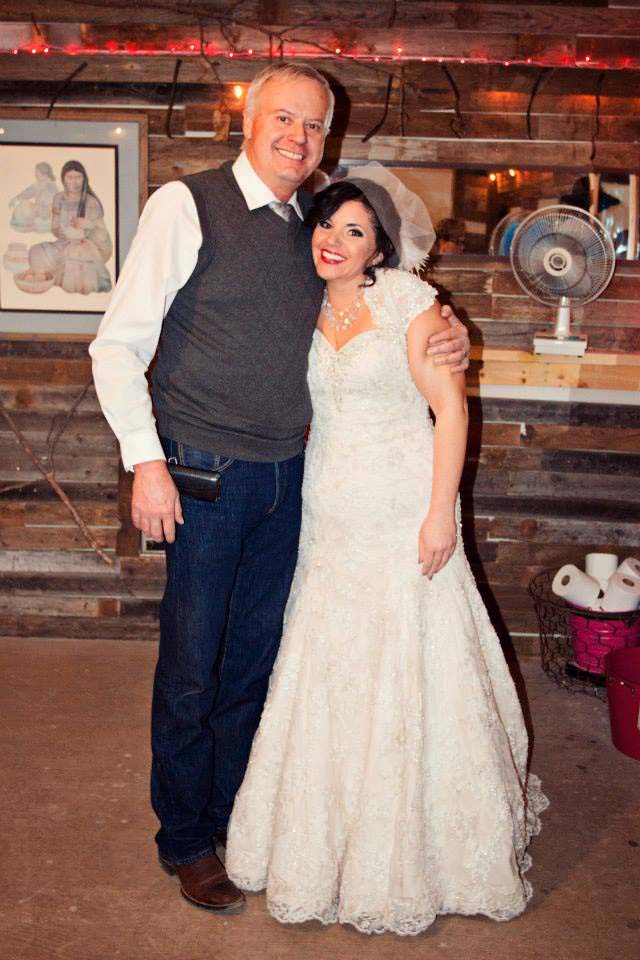 Stacy's Education After High School
When Stacy graduated from high school, she never considered not going to college. Stacy took basic classes at South Plains College, then transferred to Lubbock Christian University, where she finished a bachelor's in psychology.
She went on to earn a master's in education with an emphasis on community counseling from Texas Tech University. Then the Cal Farley's organization had a question for her.
"They said, 'You have your master's degree, and you're eligible for a license. You love the adventure activities,'" Stacy said. "Do you want to come work for us?"
She thought it sounded fun, so she became licensed and certified in equine therapy, giving her new ways to interact with children at Girlstown. Her experiences gave her an empathy for the girls and their situations.
"I understood that these kids are in a different place, but they're still not with their families," Stacy said. "And they just want their family to be better. They're not always grateful that they're someplace safer and healthier."
Stacy understood those feelings. She had felt them herself.
Sometimes, she took especially challenging girls to her old cottage and showed them the same room where she had lived.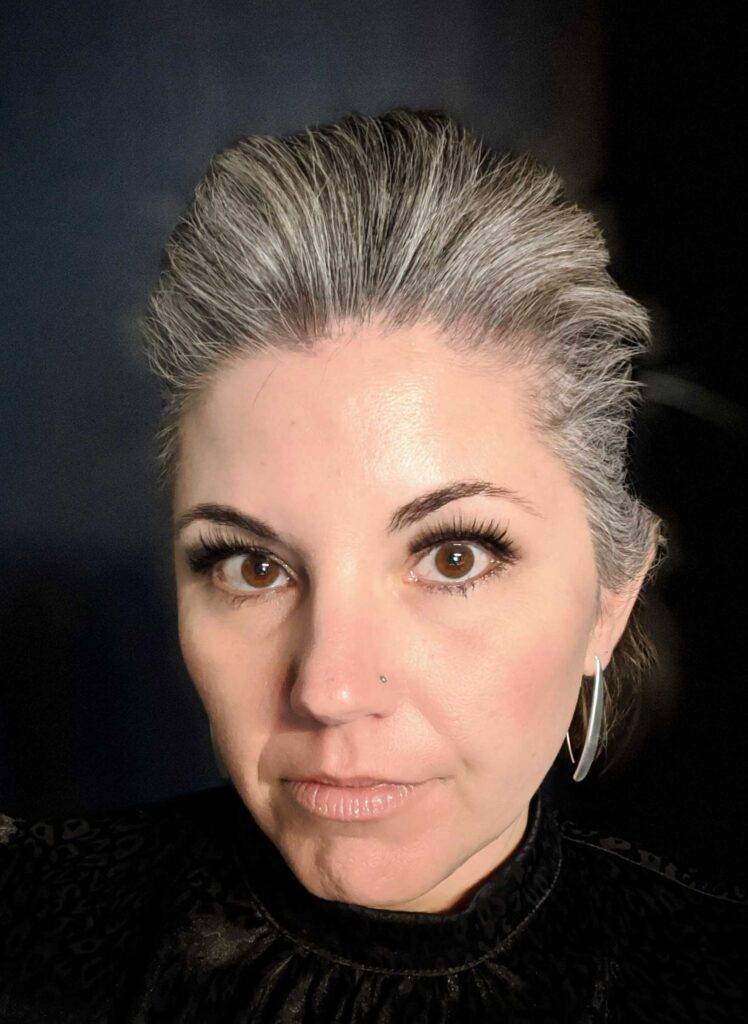 "When I have a client, I think about my worst decision in my worst season in the worst part of my life, and how I don't want to be judged for that and how I don't want people to think of me as that person," Stacy said. "So if I don't want that (judgment), I can't give that (judgment) to anybody else.
"I have continuously asked the Lord that I not forget the trauma of the past. I work to not have the same emotional reaction to things, but I don't want to forget what it was like to be in the midst of that and to feel the pain and loss, because I want to be able to give words to people who don't have words yet."
Stacy later accepted a position as a therapist at a rape crisis center in Lubbock, Texas.
"I ended up working with victims of sex trafficking," Stacy said. "I did research and I ended up training people, working with the FBI and Homeland Security and began to testify as an expert witness in court cases as to the effects of sexual assault."
It was challenging, amazing, difficult and all-consuming work that stressed her and her family. She resigned.
"I was pretty sure I would never practice again," Stacy said, "but apparently the Lord thinks this is what I need to do. Somebody came to me and said, 'Hey, can you at least see these two kids for me this summer?' And eight years later, I'm still in private practice and picking up some more consultation and legal work."
Doing the Next Brave Thing
She is a member of the Texas governor's task force to address sexual assault and a member of the survivor advisory board of the Texas Association Against Sexual Assault.
She's also a member of the Association of Family and Conciliation Courts. She considers the Papes true parents, and they often spend time together. Jesse walked her down the aisle when she remarried. They have known her children and grandchildren like they know their own.
Their consistency made a significant difference in Stacy's life and in the lives of her children and grandchildren. Back in Florida, as a mistrustful, angry teenager, Stacy never dreamed of the fulfilling work she's doing now, the rewarding family life she would enjoy or the honors she would receive.
"It was literally one micro decision after another that got me here," she said. "Not any big, huge thing. It's always about just doing the next brave thing."
Girlstown, USA, was part of the Boys Ranch mission for many years.
Houseparents Sandra and Jesse Pape moved from Girlstown. They now live and work with girls at Romersi Three Home at Boys Ranch.

Houseparents are a crucial part of the success of children. Click here to learn more about becoming a houseparent.