Sandra and Jesse Pape recognized at state and national levels
BOYS RANCH, Texas – Two Boys Ranch houseparents have won awards from two different organizations for excellence in houseparenting.
Jesse and Sandra Pape have been named General Residential Operations Staff of the Year by the Texas Alliance of Child and Family Services.
They also won the title of Houseparents of the Year from the Coalition of Residential Excellence.
The Papes have been houseparents for 21 years and have worked for Boys Ranch for almost 32 years.
"We were very surprised," Sandra Pape said. "There are so many amazing houseparents, so to be in that group of people is pretty humbling and quite an honor."
The Texas Alliance of Child and Family Services is a group of organizations that serve children and families who have experienced trauma.
Boys Ranch is allied with the group, which will have its annual conference Nov. 8-10 in Fort Worth, Texas.
CORE is an industry group that serves organizations such as Boys Ranch that include residential childcare.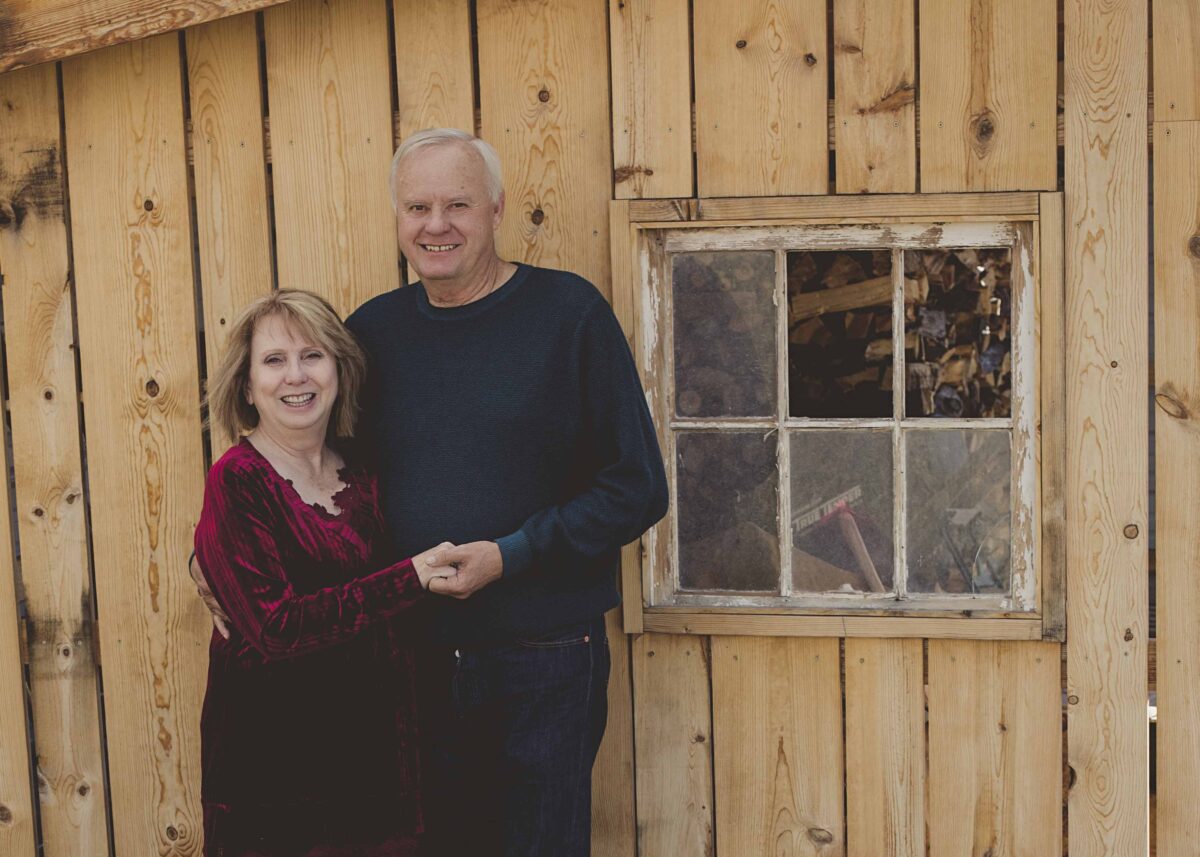 The Houseparenting Journey of Sandra and Jesse Pape
"When the Papes joined the Boys Ranch Campus after working for years at our Girlstown site, I was unsure how they would feel about living in our community," Maikoetter said. "However, it didn't take long to see what exceptional houseparents they are. 

"They are a beautiful balance of love and structure, strength and gentleness.  Their experience has given them a wisdom and a therapeutic intuition that cannot be obtained simply through training."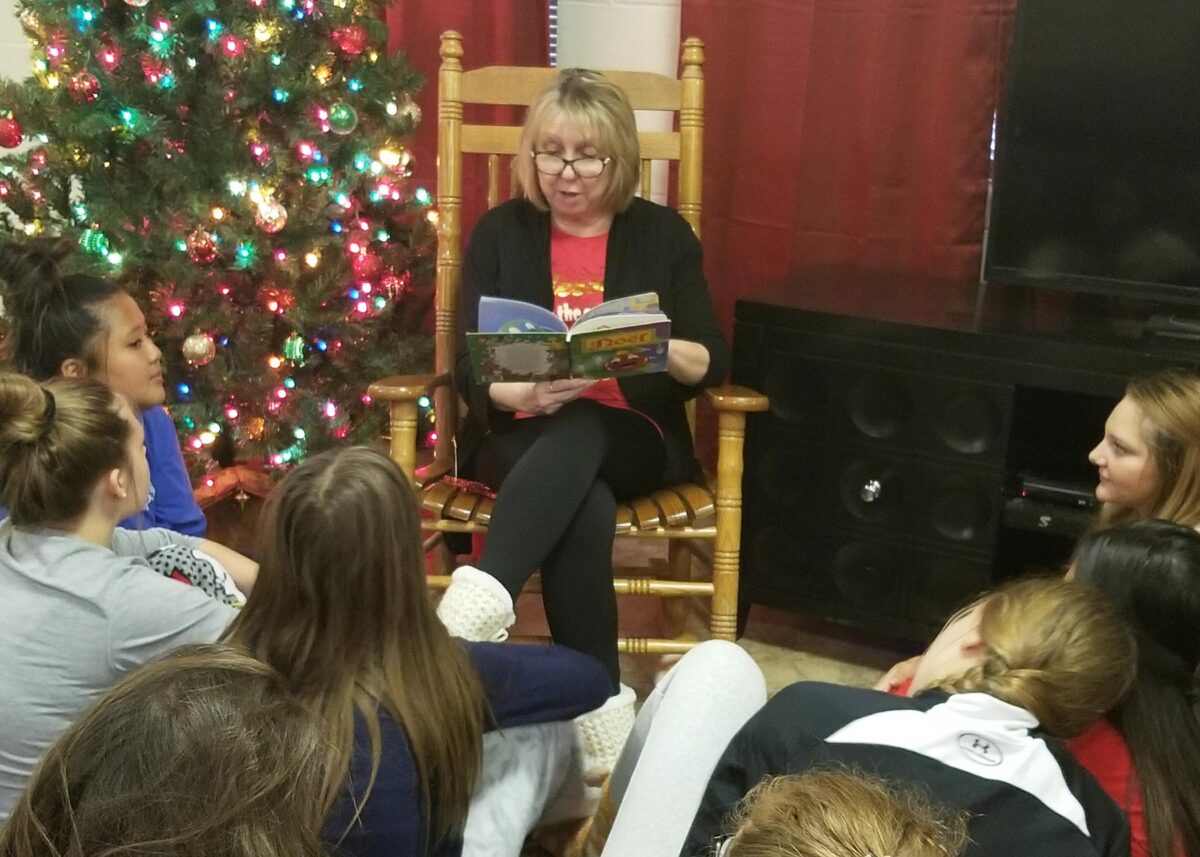 The Papes' ability to nurture children has changed many lives, Maikoetter said.
"I admire both Sandy and Jesse," she said. "They truly are the epitome of what we want each child's experience at Boys Ranch to be."

Sandra and Jesse Pape began as houseparents at Girlstown USA, where they raised their daughters. 
Girlstown was a former branch of Boys Ranch. After their time at Girlstown, the Papes were roving ambassadors for the work being done at Boys Ranch.
"We had a few years off, and then we said, 'We need to be back where the kids are,'" Sandra Pape said.
Through their years at Boys Ranch and Girlstown USA, the Papes have had 180 girls in their care. Almost all of those girls are still in contact with the Papes, a tribute to their houseparenting excellence.

"The secret to getting along with teenage girls is patience and being able to listen to what's not being said," Sandra Pape said. "That's the message that matters the most."
Nomination for Two Awards
The Papes are always ready to go the extra mile for residents and staff, said Hal Davis, their former supervisor who nominated them for both awards.
"I would have to say that Jesse and Sandy Pape are some of the most dedicated and passionate houseparents that I have had the pleasure of working alongside," Davis said.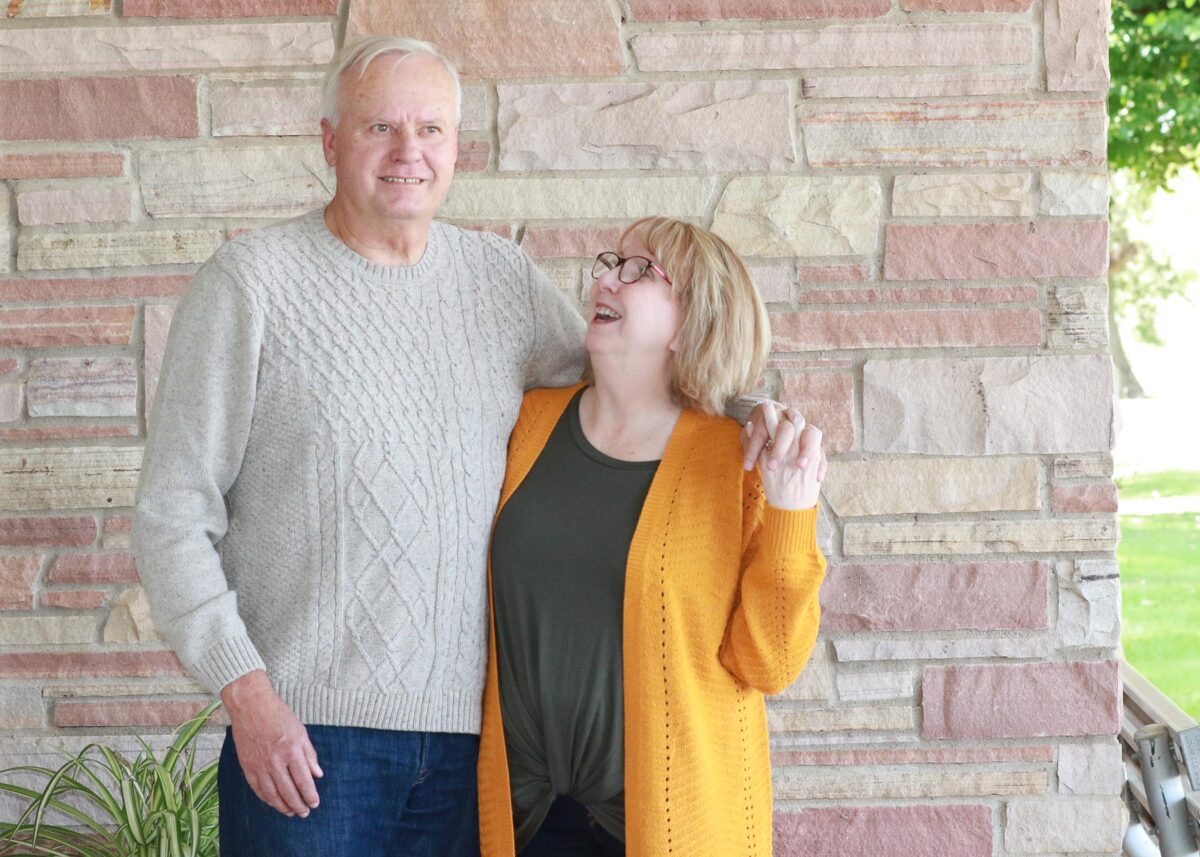 The Papes said they were grateful for the nominations.
"We could not have done this job or accomplished the things that we have without countless hours of support and help from Cal Farley's and everyone who has helped us along the way," Sandra Pape said. "We are a very small part of an amazing team of people who are all passionate about making a difference in the lives of the kids we work with every day.

"We are grateful to each and every one of them for all that they do."