David to work online with NASA during the summer
In November, Boys Ranch High School student David was accepted as part of the Texas High School Aerospace Scholars program.

After a full school year working with NASA, he is spending this summer working on a project with the team building the Orion spacecraft.
The NASA program allows juniors in Texas high school to interact with NASA. David completed an online course focused on aeronautics, the International Space Station, earth, the solar system and Moon to Mars.
"I am looking forward to a foothold to NASA and a trial run for the occupation that I want to pursue," David said.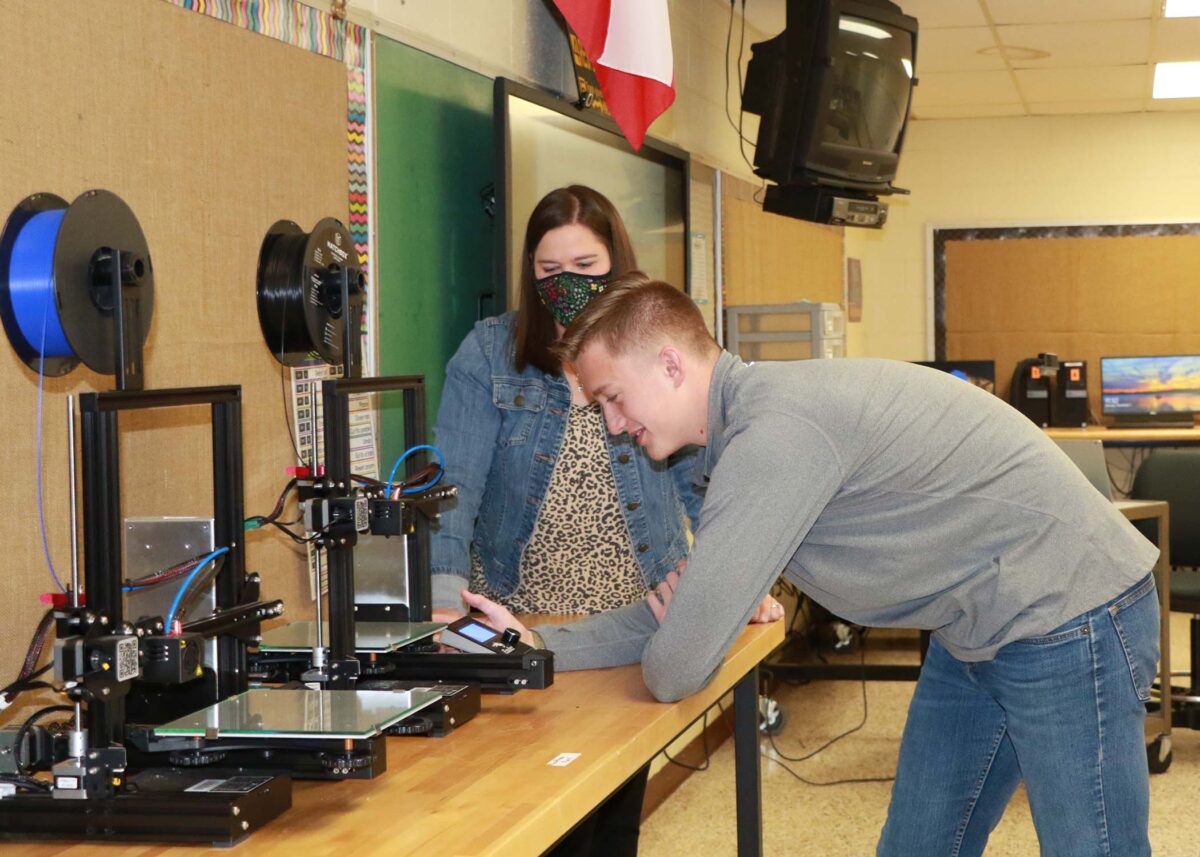 David's science teacher, Becky Gaffney, encouraged him to apply for the program.
"David has a strong background in STEAM due to his work with Phillip Miller in the Experiential Learning Program," Gaffney said. "Since the beginning of the school year, it's been clear that David works and thinks at a high level and has strong problem-solving skills.  When David has time, he volunteers to help with tasks like setting up, leveling and testing the 3D printers. I knew the NASA Aerospace Scholar program was a perfect fit."
Scholar program will prepare David for a potential career at NASA.
At Boys Ranch, David is active in the STEAM lab, creating imaginative, 3-D printed desk nameplates, among other forward-thinking projects. STEAM stands for science, technology, engineering, arts and math.
"The program will provide David with challenges that require critical thinking and hard work," Gaffney said. "The program will immerse David in the field of aerospace engineering.  He will learn firsthand what it means to be an aerospace engineer for NASA."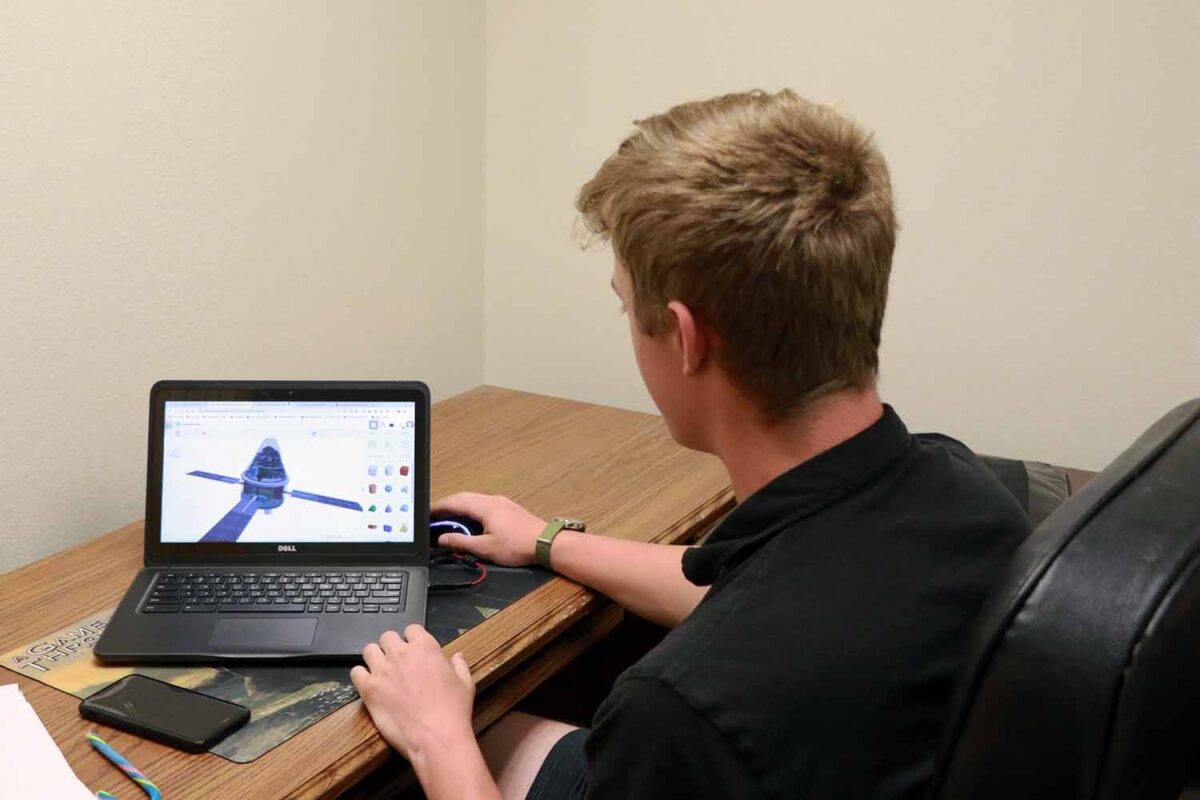 The program will solidify David's confidence in his ability to achieve his dream of becoming a NASA engineer, Gaffney said.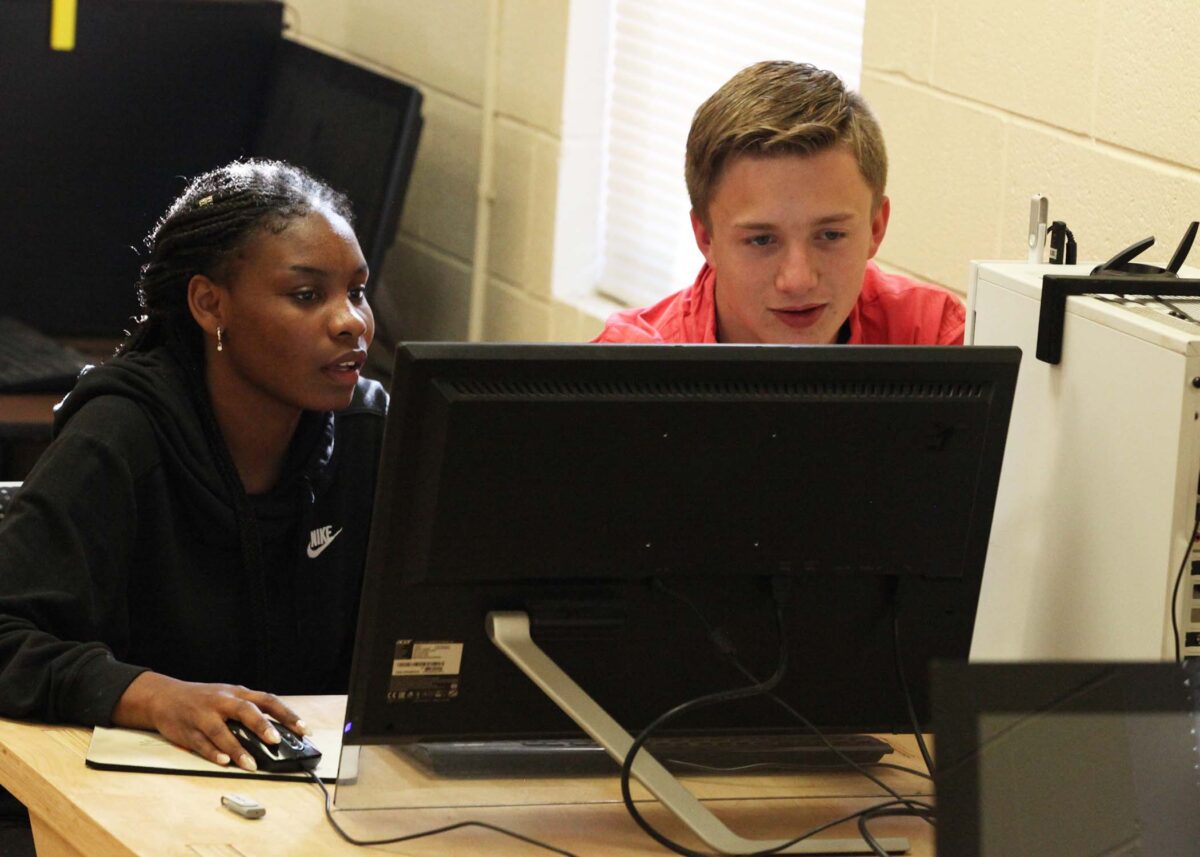 "I was pleased but not surprised to hear of David's acceptance into this aerospace program," Miller said. "Over the years, he has been involved at various activities offered at our makerspaces. He has always shown enthusiasm to not just learn the how, but also to understand the why.

"This enthusiasm has pushed him to grow in his ingenuity and creativity, not to just manufacture a design, but to create a solution. I am looking forward to seeing what he will both give and gain from this opportunity."