There's something inherently wonderful, something magical, about hope.
Hope gives power to the powerless and turns the meekest among us into men and women of profound courage. Maybe that's because sometimes, when you place hope in the impossible, the most incredible dreams find a way of coming true.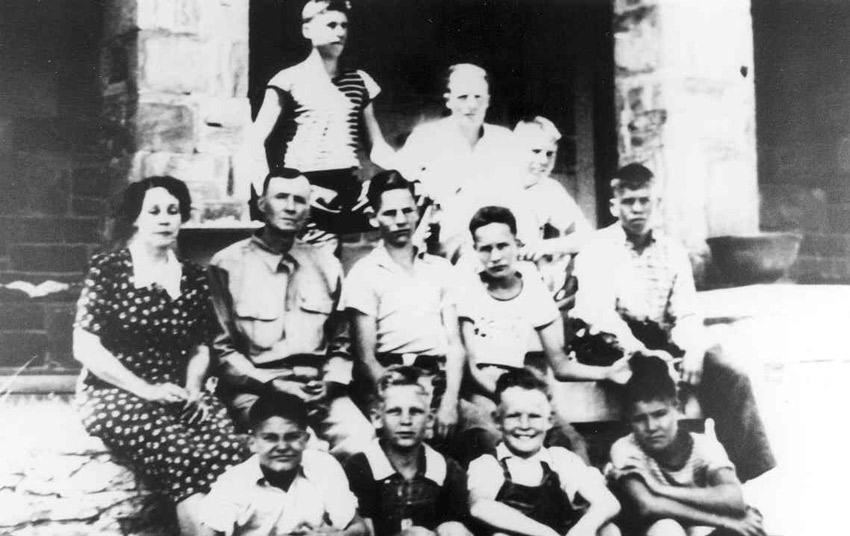 Who could have dreamt in 1939 that an old ghost town set seemingly in the middle of nowhere would become a place where hurting children could learn to dream big and make those dreams a reality?
For 80 years now, Cal Farley's Boys Ranch has taught children from across the United States the value of integrity, faith and perseverance. In that time, our programs have expanded to include girls and to include helping our children's families obtain the emotional tools they need to create and maintain a warm, nurturing environment for their children.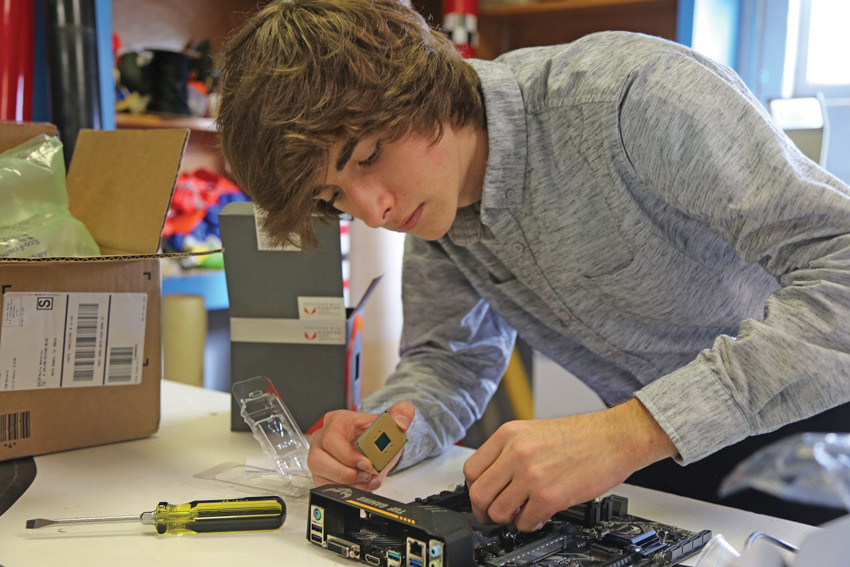 "A lot has changed at Boys Ranch in the last 80 years," explained Dan Adams, Cal Farley's president & CEO. "We've gained a better understanding of a child's neurological development and created opportunities for our youth to gain real-world experience that's invaluable as they become independent adults. But, what hasn't changed is our commitment to the timeless values of integrity, hard work and faith in God. Those things are as much a part of Boys Ranch today as they ever were."
We're celebrating this milestone achievement several ways in 2019: You may already have seen special 80th anniversary branding on our letters this year. But, what's an anniversary without a party? We'll celebrate 80 years of helping children and families with a series of special events for our supporters, youth and their families.
In our home community of Texas, we'll kick off the celebration in March with a special red-carpet premiere of our feature film, Edge of the World. The movie examines the lives of a fictional Boys Ranch cross-country team, who learn to face their problems on and off the trail. In April, we'll commemorate the occasion with an 80th anniversary gala for our local friends and supporters. More excitement is guaranteed during the summer, as we partner with San Diego Padres® AA affiliate Amarillo Sod Poodles for some fun times at the ballpark our young people are sure to enjoy! And, of course, what could be more special than marking our 80th anniversary with the 75th annual Boys Ranch Rodeo +adventureFEST?
Please visit our 80th anniversary website, 80.calfarley.org, to learn more about the exciting things 2019 has in store for Cal Farley's Boys Ranch. And, of course, thank you for making possible Cal Farley's Boys Ranch's 80 years of providing truly life-changing programs and services to children and families!