Helping Children and their families overcome adversity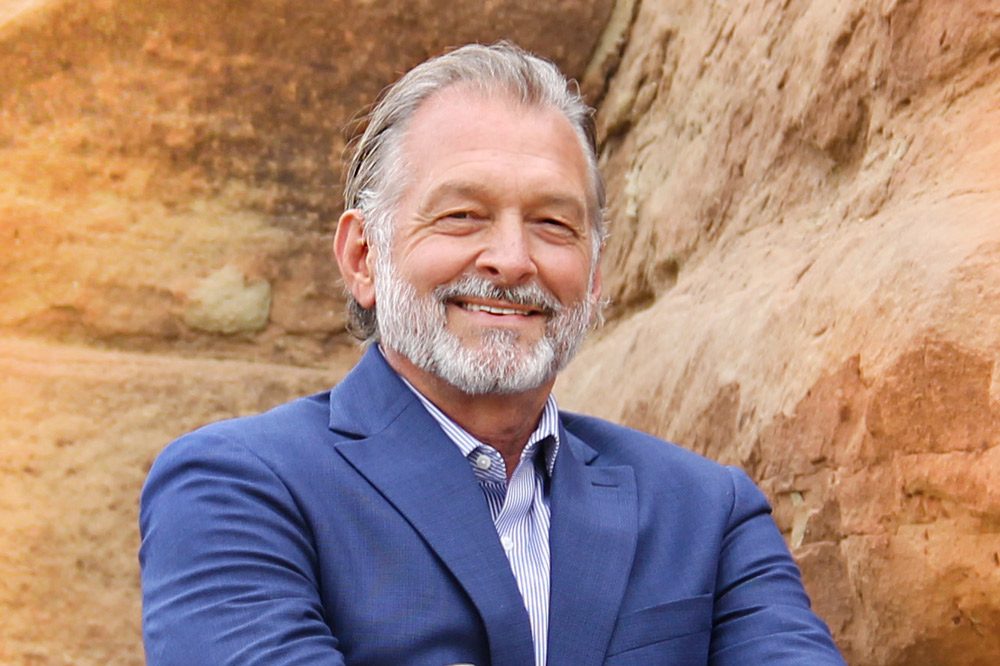 Photo credit: Kierstyn, 18, 2021
Boys Ranch High School Graduate
Dan Adams has been with Cal Farley's for 25 years, having served in capacity of President and CEO of Boys Ranch and Boys Ranch Foundation for the past 16 years. His path in child welfare began as a single house father at the Methodist Home Boys Ranch in 1980. Dan subsequently served in various capacities of case management, program directorships, clinical directorships and administration. He has an MBA from West Texas A&M University, received an MSSW from the University of Texas School of Social Work in 1991, and was honored by there as Distinguished Alumnus in 2009. In 2010 Dan was appointed to the 80th Texas Legislature's Committee on Licensing standards chaired by Dr. Karyn Purvis. He is a past President of Texas Alliance for Child and Family Services and the Texas Center for Family Studies.
"I'm learning how to control my anger, to calm down and talk to someone about it. I don't have much time to get angry anymore. I'm pretty busy."
William, 10
"I've been surrounded with people who are just always positive, and I began to see how being positive just makes life better. I've had such great examples."
Aletha, 17
"I feel that if I ever needed something, or if I needed someone to talk to, I can talk to them"
Jacob, 17
each day is a new day to change his future.