Chapel hosts autumn evening social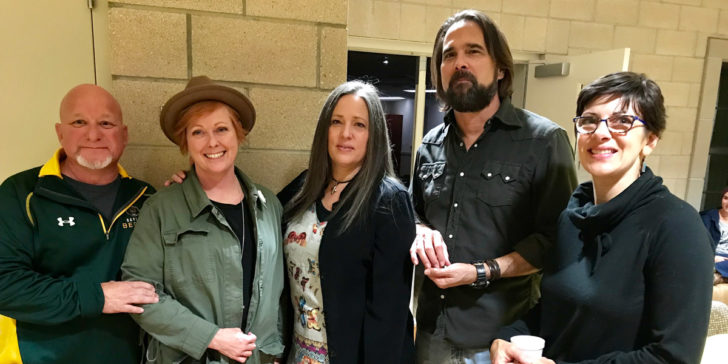 A special autumn evening social was held this week for Cal Farley's Boys Ranch staff.
About 30 employees from Boys Ranch attended the relaxing evening hosted by Chapel staff. The gathering provided a relaxing time to recharge with food, fellowship and music and testimony from artists Stan and Jill! Chapel Immersion Program Specialist, Caitlyn Colbert, even brought freshly roasted coffee.
Photos from the evening's entertainment
[slideshow_deploy id='14780′]