Building stronger sibling relationships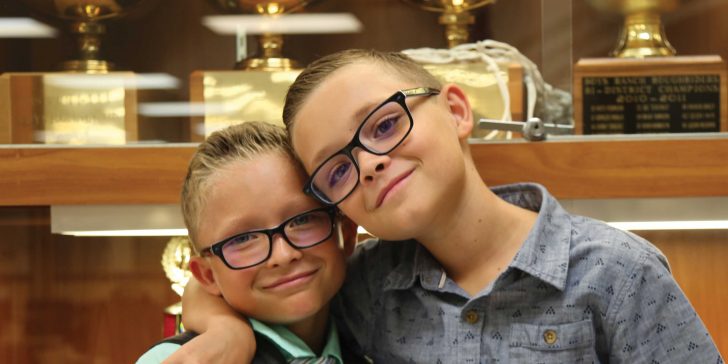 Sibling life at Cal Farley's is as full of purpose as it is fun. With brothers or sisters who come to Cal Farley's, often life circumstances have led one to take on a caretaker role, providing for his or her siblings much as a parent would. Our caring staff works with these siblings to develop a strong sense of safety, ensuring the children they are well cared for without the need to take on a role for which they're not yet prepared. Comforted in that safety, siblings can begin to focus on their relationship rather than the necessities of living.
At Boys Ranch, there are even special sibling-oriented activities, events that offer food and fun, but whose real intent is to build a foundation for a healthy peer-level sibling relationship.
Read their stories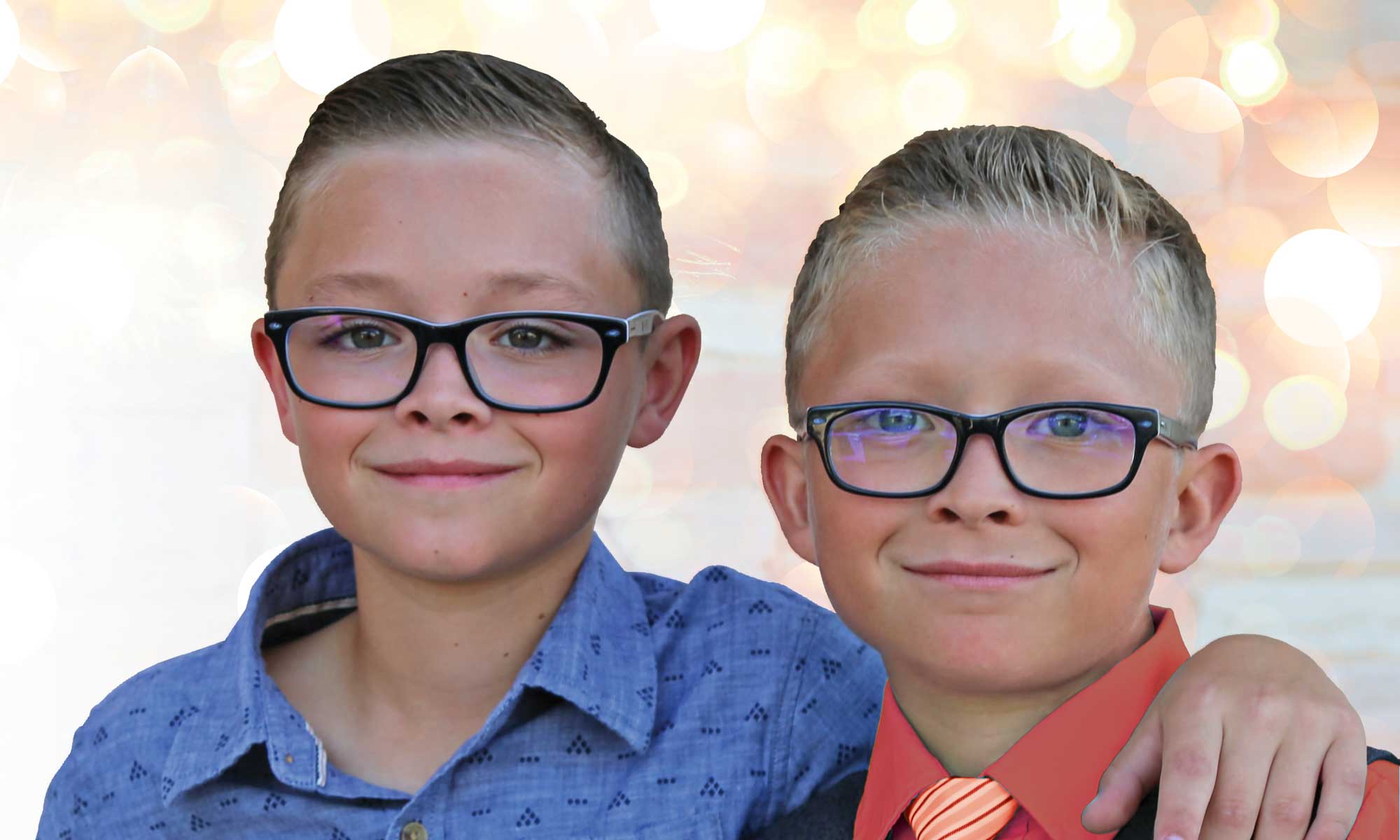 Christmas is a season of giving. And, of course, the most precious gifts of all aren't the kind that can be bought. Joseph, 10, and …
For many people, Christmas is the holiday they most associate with family. Much of our Western Christmas tradition — giving each other gifts, sharing meals …