By Boys Ranch President and CEO Richard Nedelkoff

Nearly 83 years ago, a compassionate man had a vision to provide residential services for young boys that needed year around community support and mentorship. This vision grew to become Cal Farley's Boys Ranch and continues to expand today.  
One of the exciting expansions of Boys Ranch is the chaplaincy program. This program provides a spiritually enriched atmosphere and culture to help cultivate a solid foundation in each child's life. I am blessed to be a part of a movement to continue to put Christian principles first in a time where it is needed the most. 
Each season brings many changes. My mission is to expand spiritual growth and resources to our youth while preserving the Christian foundation Boys Ranch was established on.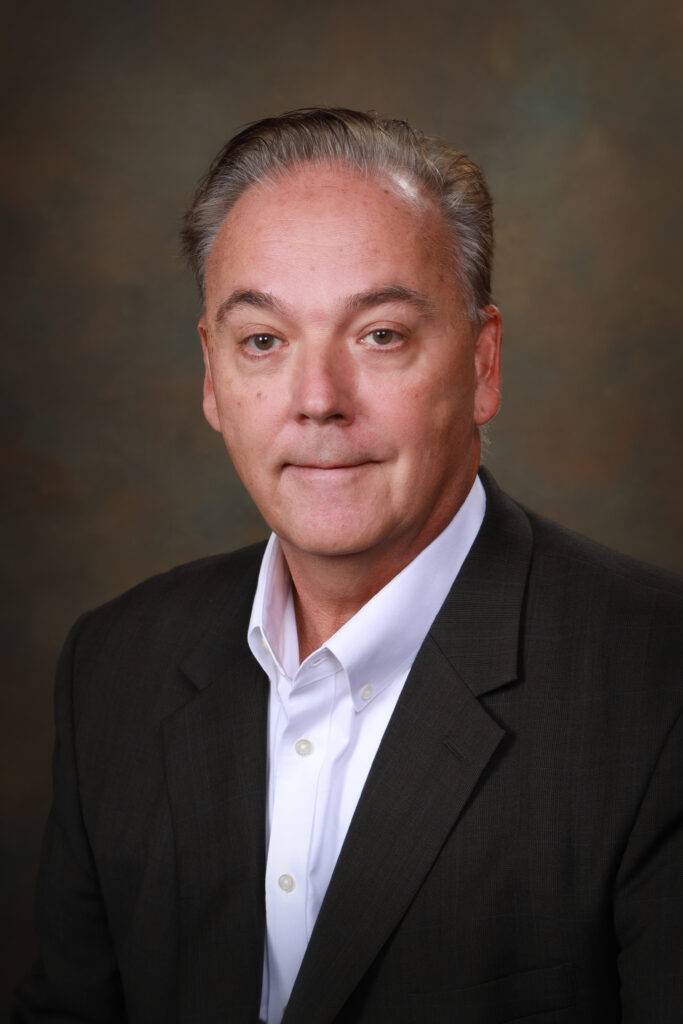 I am thankful for the lives that have been impacted by Cal Farley's vision. 

In the coming year, we want to be a positive influence in many more lives by adding more children to our campus, a goal that we can achieve with the help of our donors.
Boys Ranch is unique in its ability to keep sibling groups together. We're currently home to 22 siblings, boys and girls who might otherwise be placed in separate facilities.
Recently, I was privileged to hear in person from brothers Grant and David about their lives and how much it has meant to them to be able to stay together.
Keaira will graduate in May 2023 with a confidence beyond her years. Boys Ranch was home to her two older sisters as well, and all three were able to grow up together.
We consider our donors part of our community, because we can't do what we do without you. It is our great privilege to serve these children on your behalf.
Thank you for supporting our children.
My Best,
Richard Nedelkoff
President and CEO
Cal Farley's Boys Ranch