BOYS RANCH, Texas – A Boys Ranch Independent School District teacher has been selected as a 2022 finalist for Region 16 Teacher of the Year.
Donna Craig teaches second grade at Mimi Farley Elementary School.
She and other finalists will be honored Aug. 11 at the Region 16 Fall Kickoff at the Amarillo Civic Center.
The Teacher of the Year Elementary and Teacher of the Year Secondary will be named at that event.
Donna has taught at BRISD since August 2017, said BRISD superintendent Kenneth Brown.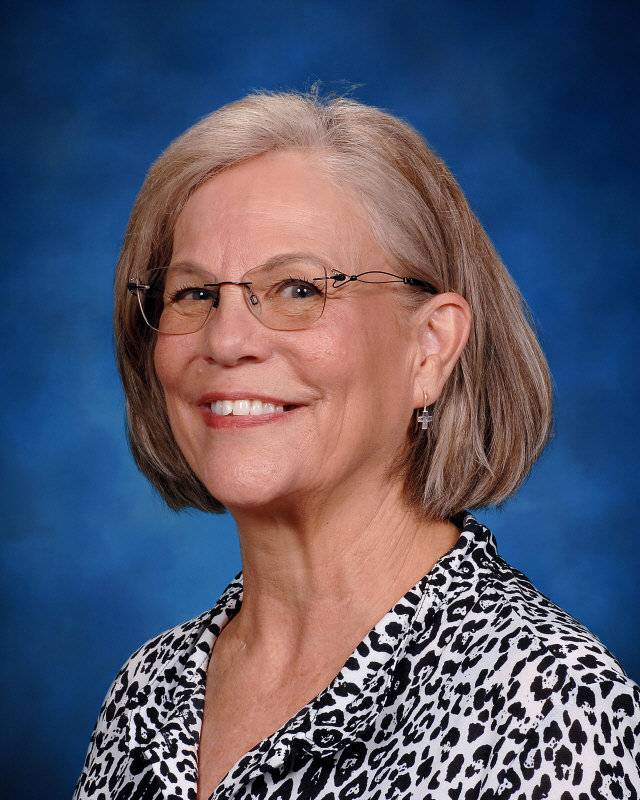 "We're excited that this dedicated teacher is receiving the recognition she deserves," Brown said. "Year after year, she has shown compassion and originality as she guides our elementary students to fresh enthusiasm for learning."
Boys Ranch Independent School District is housed on the campus of Boys Ranch, founded by Cal Farley. For more on Boys Ranch Independent School District, go to www.boysranchisd.org.