Boys Ranch ISD sets new school year
Boys Ranch Independent School District has set a start date for the 2021-22 school year.
Teachers will return to campus Aug. 2 for development, and classes will begin Aug. 11 for students at Mimi Farley Elementary School, Blakemore Middle School and Boys Ranch High School, according to school superintendent Kenneth Brown.
"We're looking forward to a great school year after last year's disruptions," Brown said. "I'm proud of how our students and staff handled adversity last year. I'm looking forward to how our students learn as we reach for a new normal at BRISD. Learning is the most important gift children can give themselves."
2021-2022 School Year Quick Links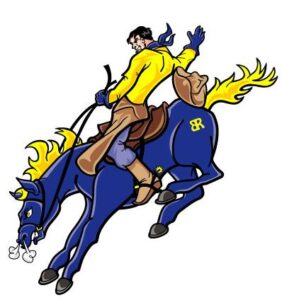 Fall athletics will begin quickly, with the first football scrimmage at 6 p.m. Aug. 13 at Boys Ranch against Smyer. The first cross-country competition will be Aug. 19 at Hooker, Oklahoma.
"Once more, we want to thank Xenith for providing new football uniforms for our team and we especially want to thank our supporters for voting for us in the online contest," Brown said. "It's really nice to know so many people are rooting for our students."
A full schedule of fall activities will be online soon.