By Senior Chaplain Mike Wilhelm
The world is not perfect, and many of our children at Boys Ranch are here because the world is not perfect.
We have kids who are from families in which grandparents were trying to take care of the children because the parents are unavailable. We have other children who are at Boys Ranch because blended families didn't blend. Some of the boys and girls living with us are children of disrupted adoptions.
We have a number of kids who have loving parents at home doing the best they can, but those parents might live in a neighborhood that doesn't have the resources their child needs to flourish. That need might be something as basic as safety – maybe a child is in a dangerous neighborhood.
The children at Boys Ranch have suffered an excessive degree of life losses.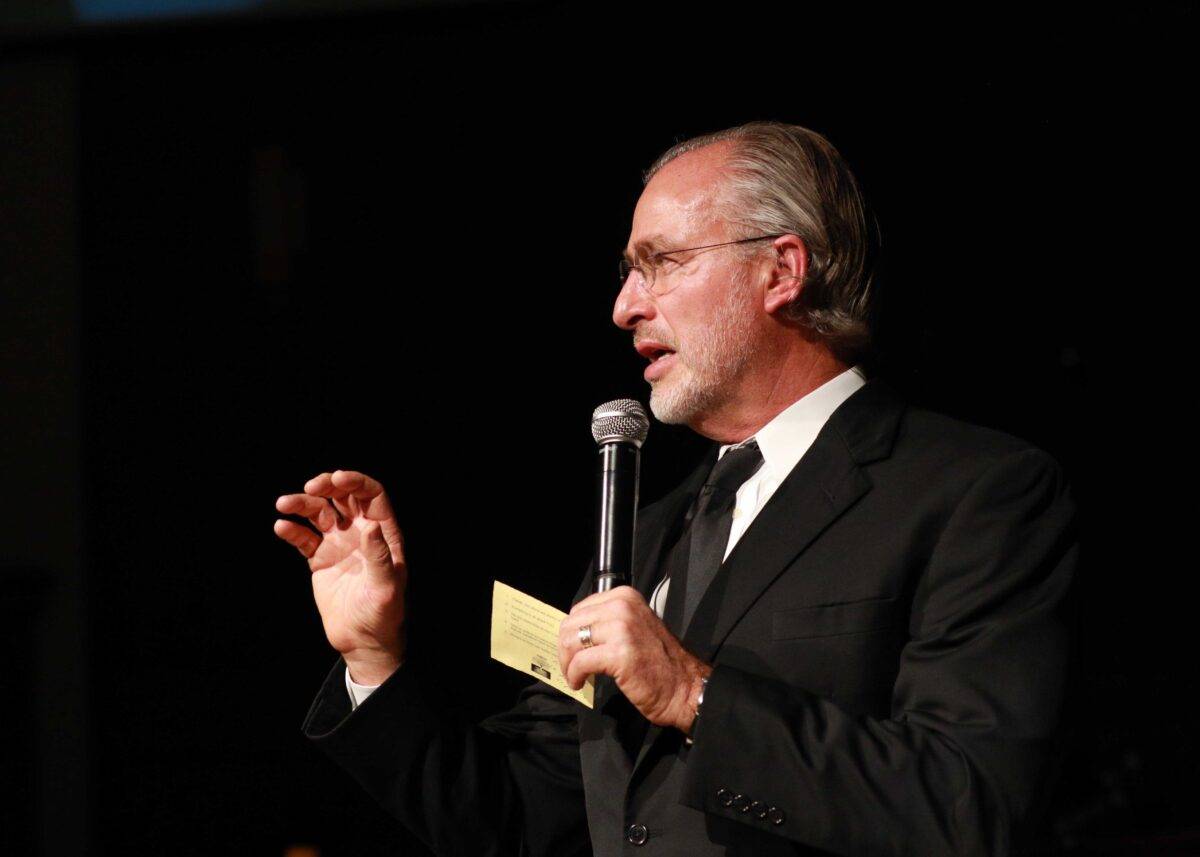 Caregivers Give Structure and Normalcy to Wounded Hearts
Even once they're at Boys Ranch, in the safe environment that donors have provided, the losses can continue. I've led funeral services for children whose parents or grandparents have died. Parents get divorced or move further away for job opportunities. Some parents' life choices separate them from their children – perhaps incarceration or addiction.
My heart breaks for these children. It falls on our caregivers to lend a sense of structure and normalcy to these wounded hearts. When children lash out in anger or cry out in loss, it is the houseparents who are there to comfort them.
As chapel staff, we pray daily for the children at Boys Ranch by name, but every day, we also pray for the caregivers. They'reworking around a lot of hurt and loss in the struggle for these children's emotional and spiritual well-being.
We pray for the houseparents, we pray for the children, we pray for their families, and we pray for the donors who support our work. Thank you.