ALLIANCES, ENDORSEMENTS & ACCREDITATION
Cal Farley's Boys Ranch is committed to providing industry-leading programs and services to children and families. Part of maintaining that high standard is assuring the highest level of accountability.
IMPACT
For more than 80 years, Boys Ranch has helped thousands of young people pave a path for success. We are committed to our mission, now and in the future.
TRANSPARENCY
Accurate and comprehensive information about our mission, activities, finances and governance is available to our alliances and the public.
EFFICIENCY
We evaluate the success made possible at Boys Ranch by maintaining and providing the highest possible care to those we serve and who support our mission.
Your gift of cash helps the children of Boys Ranch and may provide you with a tax deduction.
We partnered with the Council on Accreditation more than 20 years ago. COA is an international, independent, nonprofit human service accrediting organization. Their mission is to partner with organizations like Boys Ranch to ensure children and families always receive the highest quality of care possible.
Adherence to COA standards is self-imposed. Unlike licensing standards, which are mandated by law, we follow COA standards because our leadership and board of directors believe independent evaluation is healthy for our organization and beneficial to our clients.
Re-accreditation, which occurs every 4 years,
consists of a rigorous process that includes a review of our services, administration, management and governance. Year after year, Cal Farley's continues to impress the peer reviewers who take part in this process.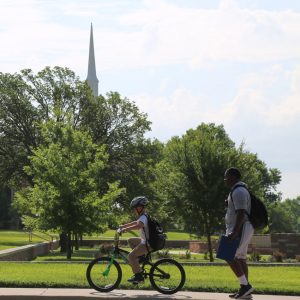 "Your supervisors have a personal integrity which embraces quality improvement."
"Staff feel privileged to live and work here."
"Caseworkers go above and beyond traditional social work, they don't feel constrained — they can do whatever is necessary to help a kid."
The Better Business Bureau's Wise Giving Alliance accredited Cal Farley's Boys Ranch as meeting its 20 standards for charity accountability. These standards were developed to assist donors in making sound giving decisions and to foster public trust in charitable organizations. The standards encourage fair and honest solicitation practices, promote ethical conduct by nonprofit organizations and advance philanthropy in the United States.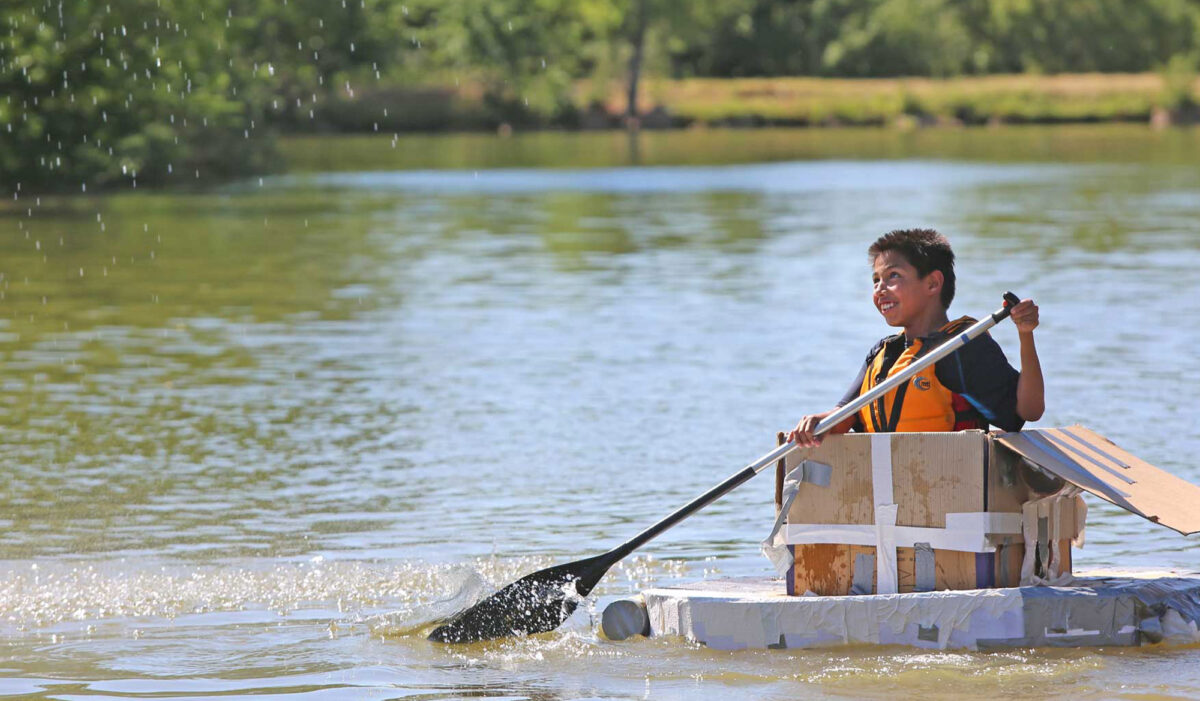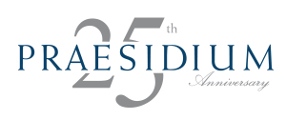 Safety Equation®
Praesidium's Safety Equation® identifies eight organizational operations that provide opportunities to decrease the risk of abuse by employees, volunteers, or other program participants. Using current research and root-cause analyses of thousands of cases of abuse across a diverse range of organizations, Praesidium has identified best practices in each operation and created products and services that help organizations implement these practices.
GuideStar is a nationally recognized organization that provides charity information to more than eight million potential donors and stakeholders each year. In 2018, Boys Ranch shared financial and organizational information on our profile at www.guidestar.org to receive the GuideStar Gold Seal. In 2019 and in 2021, Boys Ranch upgraded to the Platinum Seal. This seal is evidence of our commitment to transparency and integrity in everything we do.
Associations and Memberships

The Coalition of Residential Excellence is dedicated to promoting professionalism and best practices in the delivery of services to children and families.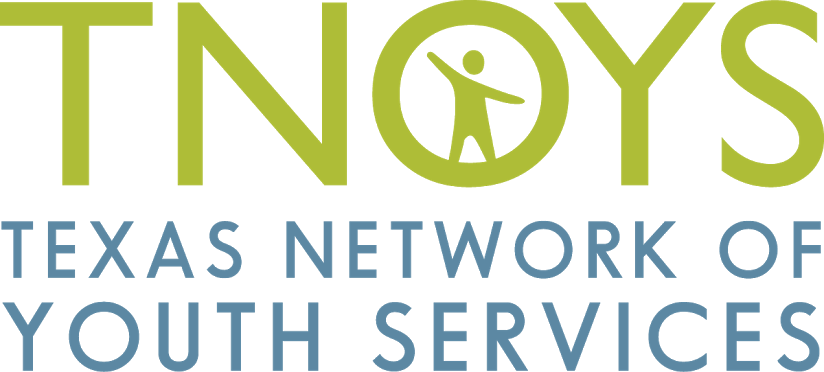 The mission of Texas Network of Youth Services (TNOYS) is to strengthen services and support for Texas youth and families to help them overcome challenges and achieve healthy development.

A network of learning and support, and that advocates for quality residential interventions for children. ACRC is dedicated to being a powerful international voice for best practices and innovation in our field.

CYC-Net promotes and facilitates reading, learning, information sharing, discussion, networking, support and accountable practice amongst all who work with children, youth and families in difficulty.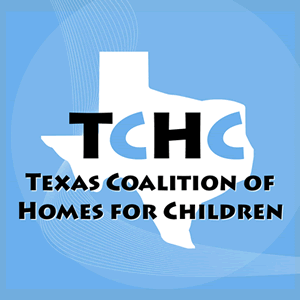 TCHC is an association of caregiving agencies spread across Texas. Though not a requirement for membership, most of these agencies are faith-based ministries with many years of service to children and families.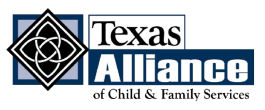 Building communities of care that provide each child and family the opportunity for a bright future through education, advocacy and collaboration.