Nestled in the rolling hills northwest of Amarillo, Texas, Cal Farley's Boys Ranch is a residential community open to at-risk children ages 5 to 18. While, at first glance, the campus might appear much like any other Texas Panhandle town, it is much more. Boys Ranch is an entire community built to surround children from across the nation with nurturing support and structure. Each person who comes in contact with the children understands the importance of healthy relationships.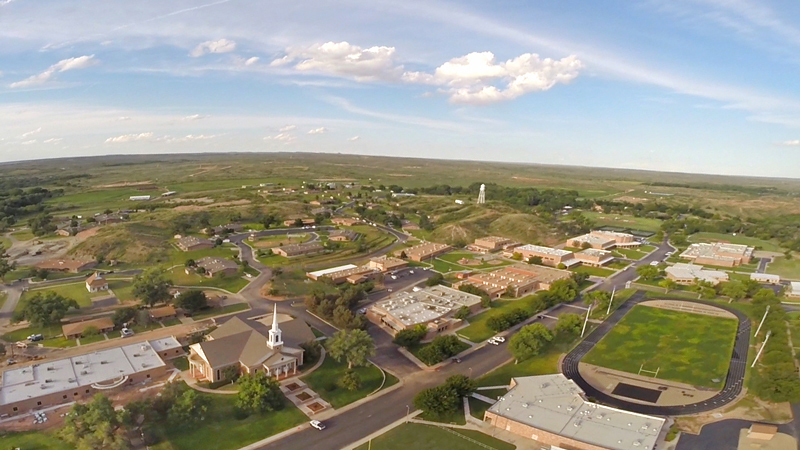 With the continued support of generous people like you, we welcome residents from across the nation. While most Boys Ranch residents live with us about two years, some will require longer stays in order to achieve successful reunification with their families.
Your support provides this safe environment and enables us to build meaningful, trusting relationships — our first goal for every child. Houseparent couples, caseworkers and other adult mentors guide the children to develop their potential and help them become principled, contributing members of society upon graduation or completion of their individual therapeutic plans.