PHOTOS: 2018 Cal Farley's Graduation Ceremony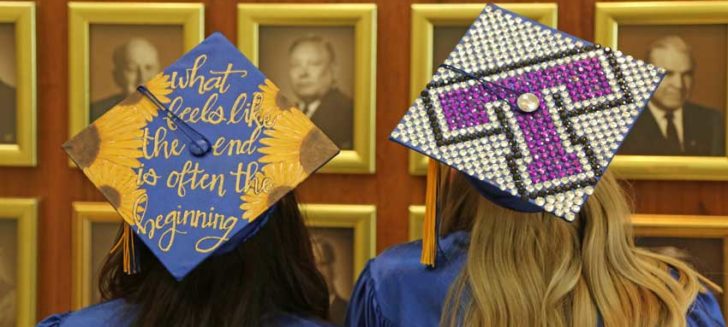 May 26, 2018, marks the end of a journey for the Cal Farley's Boys Ranch High School seniors. While they may be leaving Boys Ranch behind, they will be taking with them lifelong friendships, memories and valuable lessons to carry them into their next adventure.
For some of our graduates this new chapter means college, others will go straight to work and a few will join the military. No matter what lies ahead, we wish them safe travels and godspeed!