Boys Ranch siblings enjoy night of togetherness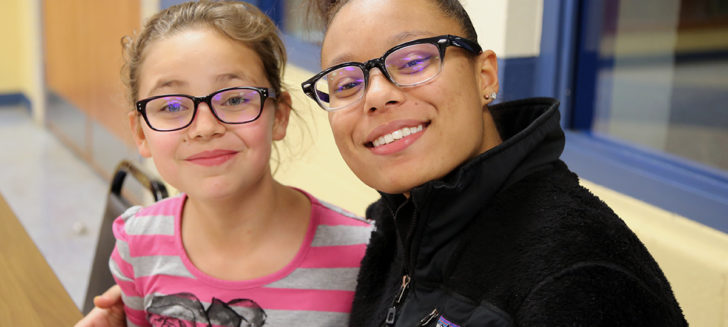 Many of the dozens of brothers and sisters living at Cal Farley's Boys Ranch met at the Dippel Activity Center this week for the food, fun and games of Sibling Night. This regular activity is designed to promote togetherness and relationship-building for young people who, due to gender differences or other circumstances, may not live in the same Boys Ranch home as their brother or sister. The sibling groups who attended this week's festivities enjoyed a dinner of tacos and nachos, followed by all the fun "The Dippel" has to offer. Activities included basketball, ping pong, air hockey, bowling, karaoke, video games, a selection of traditional board games and, of course, some good old fashioned conversation.
View the slide show below to relive the excitement, then click here to learn more about sibling life at Cal Farley's Boys Ranch.