Cal Farley's Boys Ranch Fourth of July celebration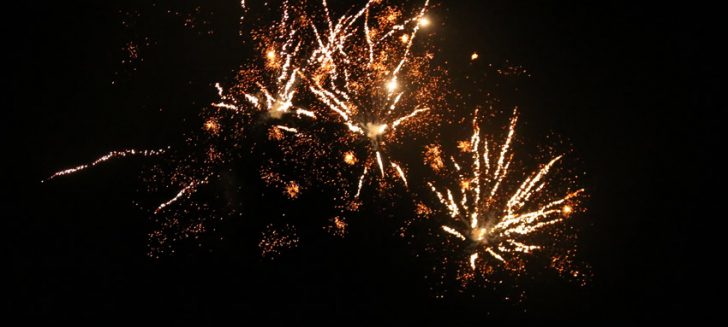 Fourth of July celebrations kicked off on July 4 at Cal Farley's Boys Ranch, marking the community's celebration of our nation's independence.
On the Fourth, youth and their caring mentors gathered to play on land water polo in the afternoon. Using high-pressure water hoses to move a ball, teams attempted to push the ball to the opposing team's side and score a point.
As the sky darkened and storm clouds rolled in that evening, though, festivities were postponed. Finally, on the fifth, our community enjoyed the annual fireworks show, hosted by our Adventure Department.
That evening, our youth and the adults who care for them gathered with their glowing accessories. Rows of blue, yellow, white, red and green necklaces and bracelets filled the darkness, marking each attendee's presence.
As the night grew darker, the explosions grew bigger. The night sky filled with light and color. Then, the group joined in a surprise chorus of the "Star Spangled Banner". From the singing to sounds of bursting lights and wonderment from the crowd, our serene environment was transformed.
Photos from our Fourth of July celebration