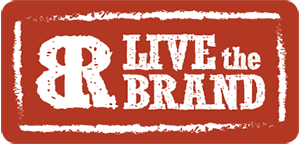 Loss comes in many forms, and each person deals with the resulting grief in a different way. Here are some ways you can help a child in your life cope with a personal loss:
COMMUNICATE: Whether your child's loss is the death of a loved one, a pet or a personal disappointment, talk with him about his feelings. Don't minimize the loss and reassure your child it's OK to feel hurt.
FOCUS THEIR FEELINGS: Encourage your child to share his emotions in whatever way best suits him — talk with a loved one, drawing a picture, making a craft or singing a song. It's important to provide a healthy outlet to express his grief.
SET EXPECTATIONS: In the case of some loss, it's helpful to provide context. After a loved one's death, talk about events like viewings, funeral services, etc. Gently help your child understand what to expect and provide a feeling of inclusion that will help him process his feelings.
BE PATIENT: Remember, there's no universal timeline for grief. Allow your child whatever time he needs to work through the grieving process. Start a supportive conversation about the loss to gauge how he is feeling.