Wilbur & Barbara Duncan: Cal Farley's care for children 'So evident'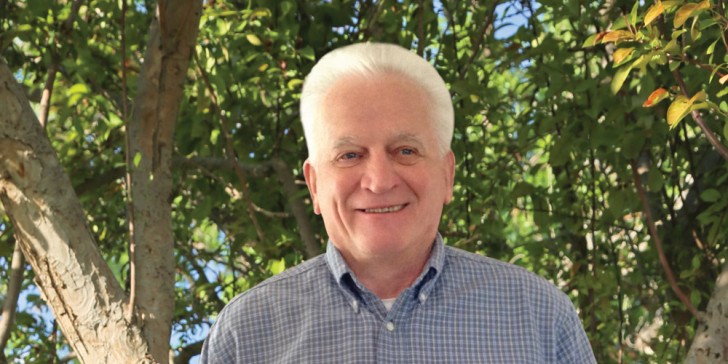 As a young man, Wilbur Duncan wanted to travel the world. He was born in Virginia in 1937 and eventually made his way to North Carolina, Indiana, New Mexico and Texas. Mr. Duncan served with the United States Navy for 14 years, traveling to many foreign countries. His work and his spirit for adventure took him all over world, yet it was a small community in West Texas that really captured Mr. Duncan's heart.
Mr. Duncan married Barbara Gisler in 2002. Mr. Duncan had always wanted to help others yet he felt he didn't have much to offer. Barbara told him about a charity in Texas her parents had supported and believed the organization really helped children. With his adventurous spirit, Mr. Duncan knew he needed to take a trip and see first-hand the work this charity was doing.
When Mr. and Mrs. Duncan arrived at Cal Farley's to visit the Boys Ranch campus, they instantly fell in love. "I was looking for a charity to support and I ended up wanting to work and live there," remembers Mr. Duncan.
"It was so evident that the people who work at Cal Farley's care a great deal for the children. I was impressed with how they treated the young people there and I was impressed by how they treated us."
The Duncans left Cal Farley's Boys Ranch campus wanting to help. As Mr. Duncan says, "It is important for these children, who have been through rough times in their past, to know that they can have a good future. Cal Farley's helps them to see that."
With a determination to invest in the lives of the young people he saw at Cal Farley's, and in those that he knew would come in the future, he said "When I learned of the charitable gift annuity program, I thought that it would be a great opportunity to help everyone, the children and me." He continued, "I was able to help in a way I never thought I could!" In fact, the Duncans have established five charitable gift annuities with Cal Farley's over the years.
To the children at Cal Farley's, Mr. Duncan suggests, "Listen to the people there, they will help you!" To the many friends of Cal Farley's who support the program, he encourages them to "Go see for yourself." Mr. Duncan says it is a trip worth making and he would know, he's travelled the world. Declares Mr. Duncan: "Barbara and I appreciate Cal Farley's. We love Cal Farley's!"