Our donor services team is ready to assist you in devising a giving plan that meets your individual needs and provide lasting support to our resilient young people!
There are a number of giving options to help you attain your goals as you consider your long-term financial priorities. Some ways to give can even provide you with additional income. Cal Farley's can work with you and your advisers to customize your gift to complement your circumstances so your support, be it large or small, can have the greatest possible impact. Fill out our contact form to request more information.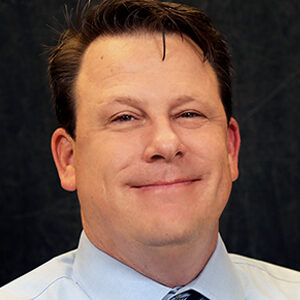 Darrin Murphy
Vice President of Engagement & Major Gifts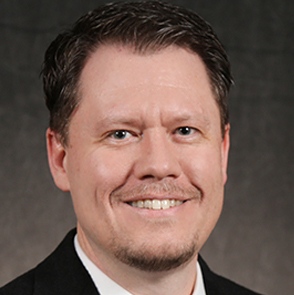 Travis McClure
Director of Planned Giving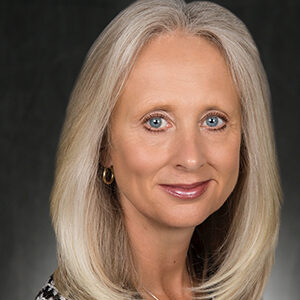 Donor Resources and Information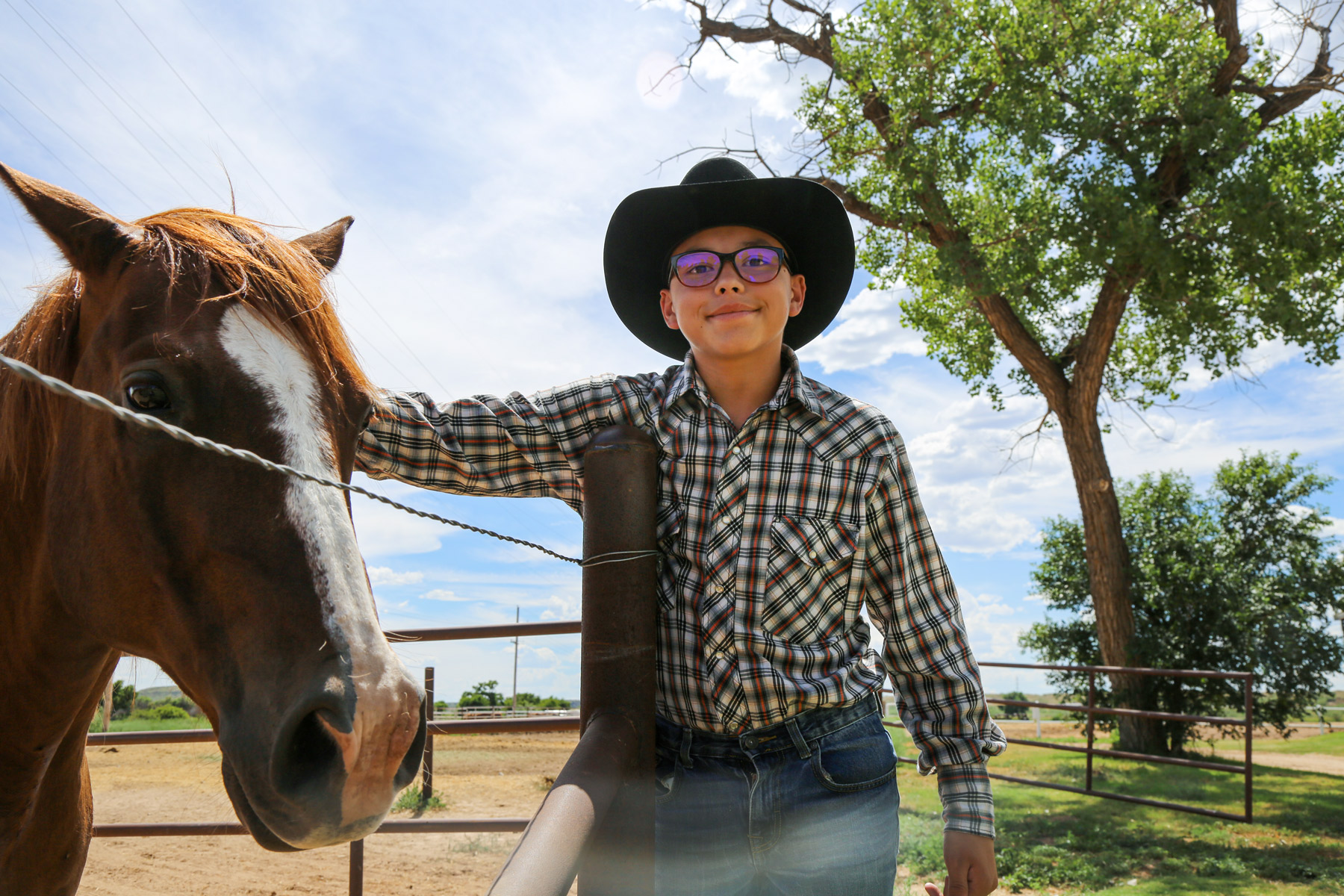 Like you, Boys Ranch is adapting and changing in response to the COVID-19 pandemic. As we all adapt, new rules enacted for the 2020 tax year for charitable giving allow you to deduct cash contributions to Boys Ranch to offset up to 100% of your income.