Building relationships, building a tradition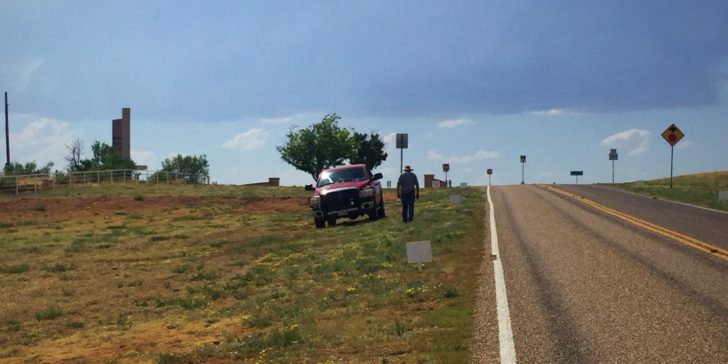 Spring 2005. One senior was struggling to make it to graduation. She had already turned 18, and as the warm spring days stretched on, she was at times tempted to check herself out of placement and leave Boys Ranch without finishing high school. The closer graduation loomed, the more she struggled to get along with others, to do school work or even deal with life.
Her house parents, Tim and Susan Nation, decided to do everything in their power to ensure that she stay and obtain her high school diploma.
Together, they devised a plan to cut, sand and paint signs with each senior's name, then place those signs on the long entrance road connecting Boys Ranch with the outside world. Initially, it was just a way to help this one young lady focus on her goal —day-by-day, step-by-step, to get to the final day of school — and a high school diploma.
That's how a tradition was born at Cal Farley's Boys Ranch.
"(Our young lady) talked frequently about this new tradition that she was starting," Susan Nation said. "She needed to feel that others were as proud of her accomplishment of graduating just as she was. We also wanted to help her feel like she wasn't losing her Boys Ranch ties, only moving on to the next stage."
Every year, the signs are a nice reminder of those ties, the relationships that have lovingly been built at Boys Ranch. They are a testament to the difference made in one young girl's life through the dedication of her house parents — just like the dedication shown by the rest of our caring staff at Boys Ranch, the people who make a difference in the lives of so many more young people in our care.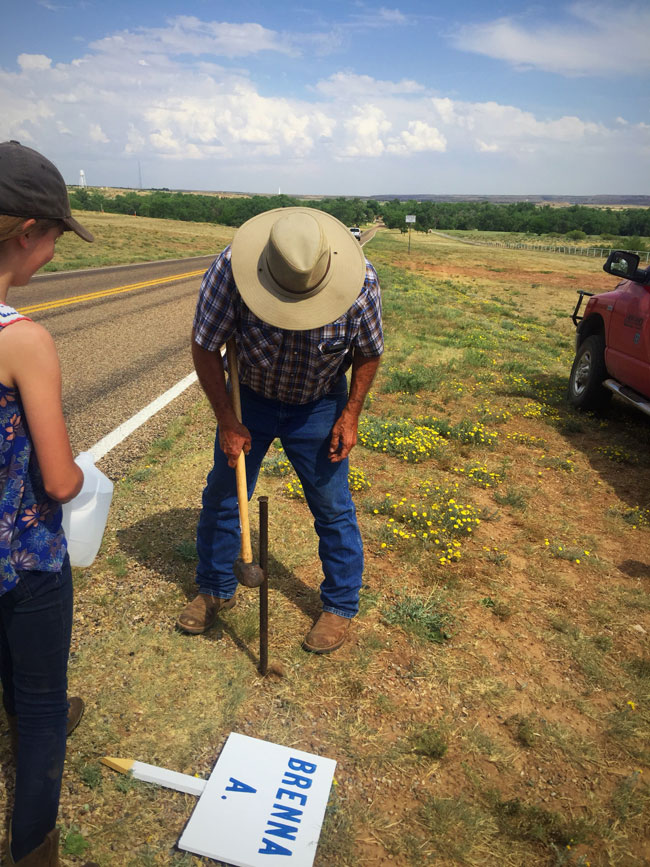 "Every year, the signs surprise me," Suzanne Wright, Cal Farley's director of training, said. "And every year, I cry when I see them … We talk a lot about relationship building with the residents. The Nations seemed to instinctively know that it's the most important tool any of us have."
Fast forward to 2018, 13 years later. With help from a new generation of young people, those signs are up again this year, as they have been since the Nation's lovingly crafted the first ones. And, each year our seniors look forward to this milestone of their accomplishment.
Many Boys Ranch graduates will collect the sign with their name on it as they leave Boys Ranch, heading out into the future holding a tangible part of Cal Farley's Boys Ranch. Rumor has it there are even alumni who display their signs in their own front yards, years later.
That young lady did walk across the graduation stage in 2005, and the Nations said she often returns to watch the next generation take part in this rite of passage.
"She's always proud to have started this tradition, which we have been able to continue throughout the years," Susan Nation said.
This Saturday, the latest generation of Boys Ranch graduates will walk across that stage, entering the next phase in their lives – another lasting Boys Ranch tradition.