Cal Farley's is a nonprofit 501(c)(3) corporation organized under the laws of the State of Texas. Members of the Cal Farley's board of directors volunteer their time, talents, leadership and prayers on behalf of the children and families whose lives Cal Farley's transforms every day.
Cal Farley's senior leadership
Dan Adams, president & chief executive officer
danadams@calfarley.org
Mr. Adams has served as the president and CEO of Cal Farley's and the Cal Farley's Boys Ranch Foundation since 2004. His life experiences, education and 35-year career in social services have been about mission-focused work with youth and families. Mr. Adams holds a Master of Science in Social Work degree from the University of Texas. He received a Master of Business Administration degree from West Texas A&M University, and Bachelor of Science from Southwest Texas State University. In 2009, he received the Charles I. Wright Distinguished Alumni Award from the University of Texas School of Social Work. Mr. Adams is also the president of the Texas Center for Child and Family Studies and has participated in various state and national initiatives related to child welfare.
Mark Strother, executive vice president & chief operating officer
markstrother@calfarley.org
Mr. Strother oversees Cal Farley's programs and operations which includes the corporate functions of finance, information technology and human resources along with all programs including Boys Ranch, Community Engagement and CF Learning. He holds a master's degree in education, a bachelor's degree in business administration and is a licensed child care administrator. Before joining Cal Farley's in 2002, he worked with other Texas social-service organizations including the Methodist Home in Waco and the Lee and Beulah Moor Children's Home in El Paso. Mr. Strother serves as a board member for the Boys Ranch Independent School District, The International Child and Youth Care Network and Association of Children's Residential Centers. Mark has been married more than 25 years and has four children and five grandchildren.

Michelle Maikoetter, chief program officer
michellemaikoetter@calfarley.org
Ms. Maikoetter is Cal Farley's Boys Ranch senior program officer and a Child Trauma Academy fellow. She has been working in a variety of childcare settings for almost 20 years. She is a nationally certified licensed professional counselor – supervisor, and has received training in equine-assisted psychotherapy and eye movement desensitization and reprocessing.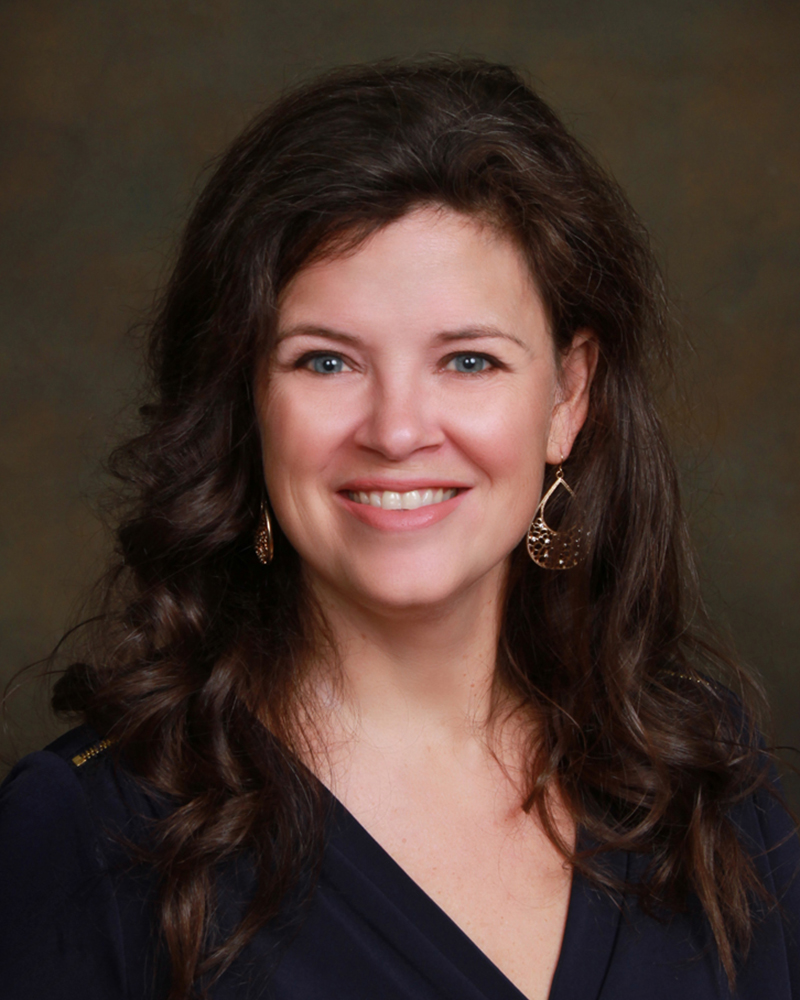 Lacey LaPointe, chief development officer
laceylapointe@calfarley.org
Ms. LaPointe oversees development, marketing and communications, applying more than 15 years' experience in the nonprofit sector. Ms. LaPointe joined Cal Farley's from the Dallas Zoo, where she led membership, marketing, communications and development. This included managing 25,000 membership households, raising more than $15 million in capital funds for new exhibits and hosting signature events which raised more than $1 million to support the zoo's operation. Before the zoo, she spent several years at the YMCA of Dallas as vice president of development, where she oversaw development and communications, and led a $46 million capital campaign to build three Dallas-area branches. Ms. LaPointe and her husband, Eric, have two daughters studying at Texas Tech University and two dogs.
Megan Johnson, senior vice president for finance
megancrawford@calfarley.org
A Texas native, Ms. Johnson has worked in the accounting field for more than a decade. She began her career in Florida before returning to Texas, where she earned her Certified Public Accountant certification in 2007. Ms. Johnson is a member of the American Institute of Certified Public Accountants, the Texas Society of Certified Public Accountants and the Center City Rotary Club of Amarillo, Texas. She is an alumna of Leadership Amarillo & Canyon and Leadership Women. She also holds a Chartered Global Management Accountant designation. The most important thing to Ms. Johnson, though, is her children and extended family. She enjoys camping, fishing and the great outdoors.
Cal Farley's Board of Directors