2019 Boys Ranch Senior Feature: Jutazia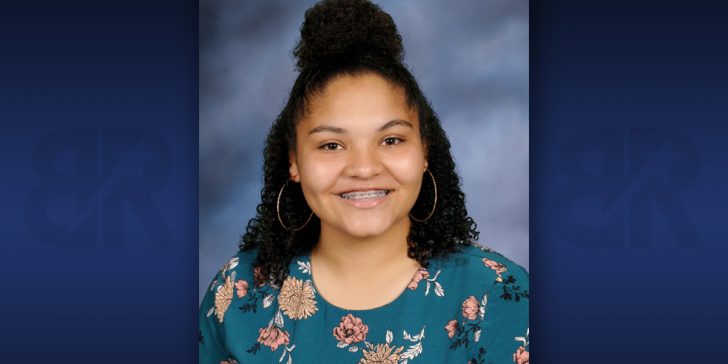 With your help Jutazia, and many other young people like her at Boys Ranch, are about to embark on the next chapter in their lives, attending college, trade school or beginning to pursue a successful career! After graduating from Boys Ranch this year, Jutazia will be attending Clarendon College in Clarendon, Texas, with annual tuition fees of $2,976. We hope you'll consider giving today to help Jutazia, and all the boys and girls at Boys Ranch!
Jutazia reflects on her time in our care, sharing special moments she had and the new journey she's about to embark on.