2019 Boys Ranch Senior Feature: Jacolby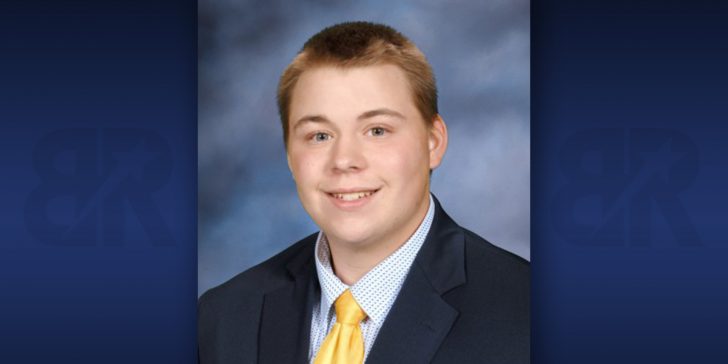 Over the past three years at Boys Ranch, Jacolby says the most important skills he's learned is how to regulate his emotions and properly deal with anger.
Jacolby wishes to thank his house parent at Rafter R, Trey Oglesby.
"He has helped teach and mold me into a man," Jacolby said about the impact Oglesby has had in his life.
Over the summer, Jacolby is excited to travel with his family on a fishing trip to Colorado. Then, he plans on returning home and finding a job in Amarillo, Texas.
We hope you'll consider giving to help young people like Jacolby prepare for their futures while at Boys Ranch! Thanks to you, Boys Ranch graduates are beginning the next chapter in their lives as they further their education, start a career or go onto trade school!