2019 Boys Ranch Senior Feature: Garrett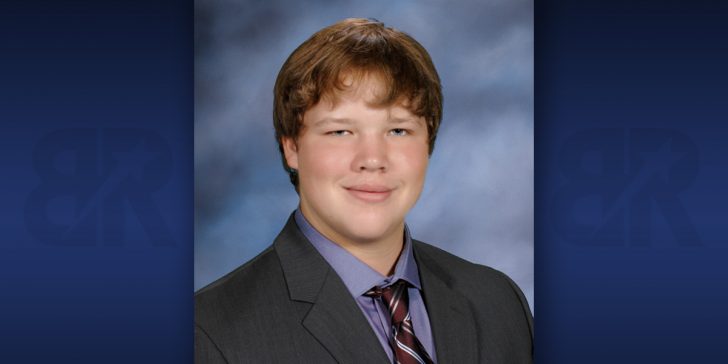 Two and a half years at Boys Ranch has made all the difference for Garrett.
"I benefited a lot! It helped me grow as a person, in my life and spiritually," Garrett said.
In the future, Garrett sees himself doing mission work in Japan. His immediate plans, however, are to return home to Virginia for the summer, where he's secured a job as a warehouse assistant. In the fall, Garrett plans to attend Paul D. Community College in Franklin, Virginia.
When reflecting on his time, Garrett can't pinpoint one person to thank at Boys Ranch because it "takes a village" — a village of his many friends and mentors, and our generous donors and supportive Boys Ranch family.
Garrett encourages younger residents to take full advantage of all the programs Boys Ranch has to offer.
Most of all, though, Garrett will miss his friends, house parents and Chaplin Mike Wilhelm considerably.
With your help, Garrett, and many other young people like him at Boys Ranch, are about to embark on the next chapter in their lives, attending college, trade school or beginning to pursue a successful career! After graduating from Boys Ranch this year, the cost of attending Paul D. Community College for Garrett will be $10,353. We hope you'll consider supporting Garrett, and all the boys and girls at Boys Ranch, so they can build bright, successful futures!