2019 Boys Ranch Senior Feature: Celeste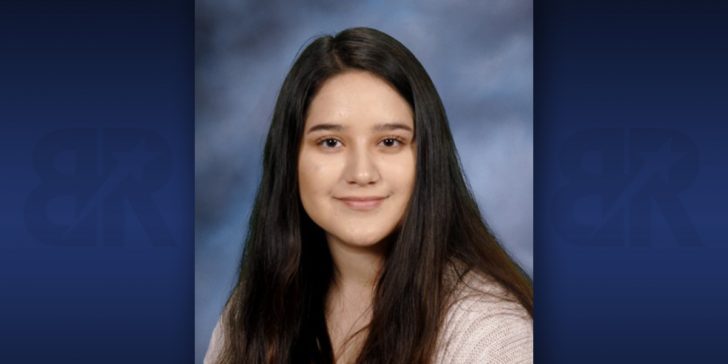 After two years at Boys Ranch, Celeste said the most important things she has learned are gratitude, the power of structure and how to manage her time wisely.
Celeste is extremely grateful for her house parents that showed her and her housemates how much they care for them each day.
Her favorite memory from her time at Boys Ranch is skiing in New Mexico with her peers.
This summer Celeste is traveling to Mexico to enjoy time with friends. Then, she'll return home to Hereford, Texas, to reunite with her family and start independent life.
We hope you'll consider giving to help young people like Celeste learn important life skills while in our care! Your support provides boys and girls at Boys Ranch with opportunities to forever change their lives!