2019 Boys Ranch Senior Feature: Armando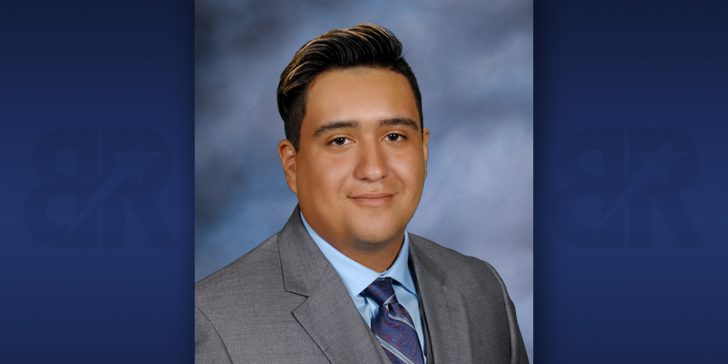 Originally from Glendera, California, Armando came to Boys Ranch in 2012.
"I learned many things," Armando said reflecting on his time in our care. "But the two most important ones are good time management and money management."
With plans to own his own business one day, these takeaways should serve him well. Armando will visit family in Los Angeles this summer and then return to Amarillo, Texas, in the fall for his first semester at Amarillo College.
His favorite memories of Boys Ranch will always be the those he built on the camping trips with his housemates, friends and peers. Armando urges future and current boys and girls in our care to take advantage of the many activities offered by Boys Ranch.
The cost of attending Amarillo College this year is $3,042. As Armando embarks on this new adventure, we hope you'll consider helping him and the many other young people at Boys Ranch. With your help, Armando — and all the boys and girls in our care — have the chance to create successful futures!